Earlier this week we reported on an incident that occurred at DreamHack Winter last weekend, and now there's a follow-up to the story, though it has not-so-happy ending for one of the parties involved in the fight. DreamHack will no longer be working with Richard Lewis, the journalist who reportedly initiated the physical contact.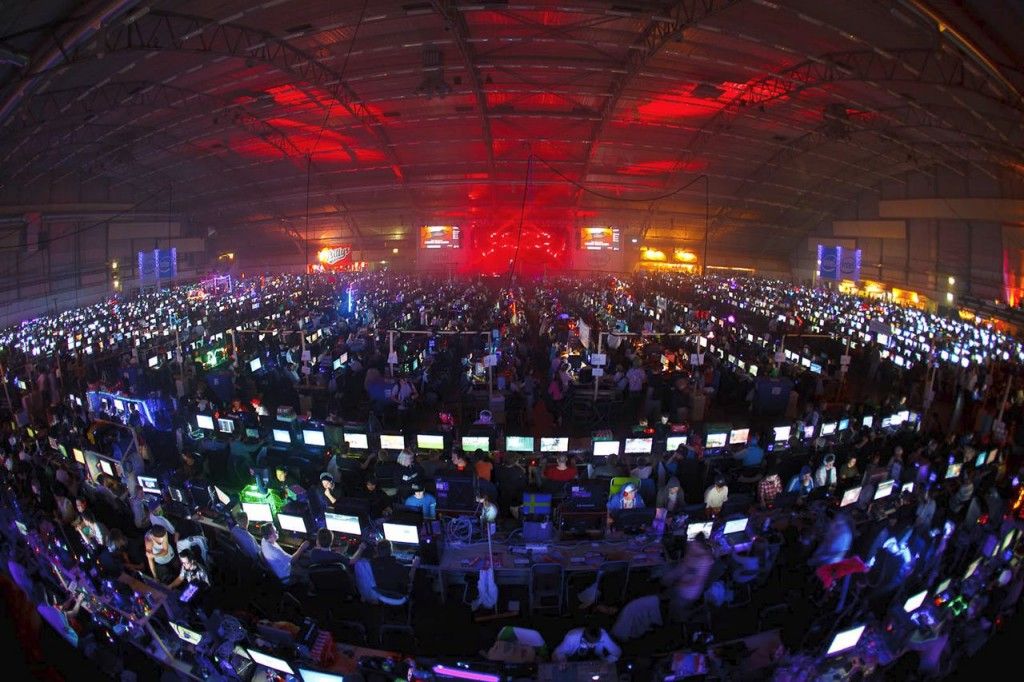 DreamHack's Michael van Driel told PCGamer the following:
"We can confirm that an incident did occur between both parties and that at Loda's request we contacted the police so an official report could be filed.
"We had two staff members who witnessed the altercation between Richard Lewis and Jonathan Berg. Lewis and Kelly Milkies [Ong Xiao Wei] had been in an argument, Kelly had left the scene extremely upset and our staff were explaining to Richard Lewis how these types of yelling matches are not appropriate behaviour for our events. At this time then Jonathan Berg aggressively approached Richard Lewis and the two began to yell at one another, until Richard grabbed Jonathan's neck and began to strangle it, and then our staff intervened to end the physical confrontation."
DreamHack's Christian Lord was a direct witness of the incident and released a statement on Twitter that confirmed Lewis initiated physical contact, after being aggressively approached by Jonathan "Loda" Berg. Apparently, Lewis grabbed Berg's throat with both hands and pushed him to the ground while strangling him. Lord then pulled the journalist off the Dota 2 player, and in turn saved Berg from serious injury. You can read his full statement here.
DreamHack has stated they will not be working with Lewis again. ""Moving forward DreamHack's very quickly reached the conclusion that we will no longer be hiring or working with Richard Lewis indefinitely," Van Driel writes. "We cannot condone violent behaviour at our events. Jonathan will be welcome at all events in the future, however we would like to reiterate that aggressive behaviour is not acceptable."
Our Thoughts
At the time of writing about the incident, we had no idea there was such violence involved. Being approached aggressively is of course not a nice thing, but that doesn't give anyone the right to downright strangle someone. We can only guess what would've happened if the violence wasn't stopped by Christian Lord. Let's hope there'll be no more violence during eSports events in the future; best save that for the game.
Source: PCGamer
Related:
Dreamhack
,
eSports
,
Fighter
,
News