A video on YouTube has been posted with a Dual Universe interview and the developers of the sandbox have opened up the game's community portal.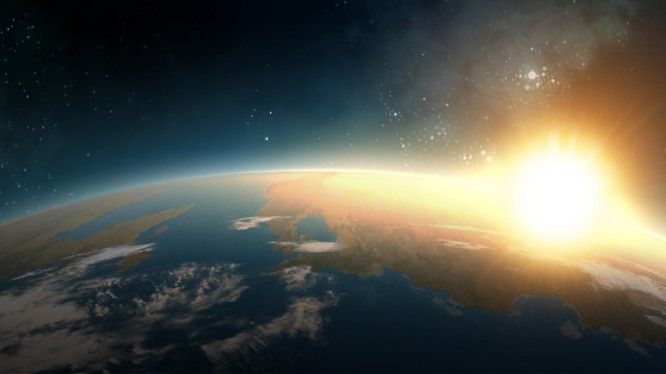 The interview in question is with Novaquark president J.C. Baillie and is hosted by YouTuber GrayStillPlays. In the interview, Gray asks several community questions collected from emails, Reddit and other community sources. Topics that Baillie discusses include the technology of the title, the possible size of ships, planet diversity, the possibility of being a hermit in-game and more.
In addition to the interview, Dual Universe has opened up a community portal for the game, giving players who are looking to join Coalitions a place to come together and form their groups, as well as providing search functions to help players link up with like-minded players.
Those who are interested in the community hub can check it out here, and the hour-long interview with Baillie can be watched below.
Our Thoughts
The outreach of the Dual Universe development team and of Mr. Baillie is easily becoming one of the strongest benefits to the coming sandbox title. Novaquark clearly believes that putting together a strong community is important to the game's success and we love seeing the team reach out. We're very eager to see development details for this game surface!
Your Thoughts
What do you think about the interview? Have you joined up with any Coalitions in anticipation of Dual Universe? Give us your thoughts in the comments.
Sources: Newsletter, YouTube
Articles Related to Dual Universe
Novaquark President Describes Dual Universe Single-Shard Technology and its Benefits
Dual Universe: The MMORPG For Builders
Novaquark Announces Dual Universe
Related:
Dual Universe
,
Interview
,
News
,
Video