We've seen all the leaks and speculation around Destiny's next expansion, now The Taken King has been officially confirmed and will launch September 15th 2015 with a new campaign, sub-classes, and destination set to expand the Destiny universe even further.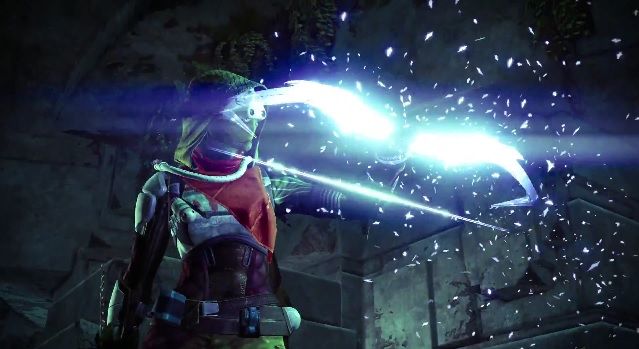 The Taken King will be the largest expansion to come to Destiny since the game's launch. The new destination is the first full destination to be added to Destiny since launch, and along with it comes a brand new campaign, three new Guardian sub-classes, a load of new armor, weapons, and exotics, new Strikes and Crucible maps, and a new Raid.
"The Taken King is the next evolution of the saga, kicking off another great year of Destiny," said Harold Ryan, president of Bungie. "What's exciting for the studio is to continue to open new experiences for our existing, passionate community and to welcome new players to Destiny. We've loved listening to players' reaction so far and have provided nearly 30 updates along the way to continue to grow the universe. Our active players are still spending about three hours a day playing so it's important we give them a world to engage with and surprise them with new activities in The Taken King in September."
Whether you're new to Destiny or a current player, the Legendary Edition let's you dive right in with the base game, and all expansions up to and including The Taken King. What's more, Destiny players on PlayStation will get exclusive access to additional content including a Strike, a Crucible maps, three sets of gear, and an exotic weapon which will remain exclusive until Fall 2016.
Source: Press release
Related:
Console
,
Destiny
,
E3
,
E3 2015
,
Event (Real Life)
,
Expansion
,
MMOFPS
,
News
,
Shooter
,
Video