Bethesda's official E3 press conference at the Dolby Theatre in Los Angeles, CA gave fans a lot to be happy about–from DOOM and Dishonored to Battlecry and The Elder Scrolls Online. Here are a few ESO details you might have missed.
Updates coming to ESO: TU
Though The Elder Scrolls Online: Tamriel Unlimited released for Xbox One and Playstation 4 only five days ago, the development team at Zenimax Online gave a few teasers of upcoming events, expansions, and updates.
Imperial City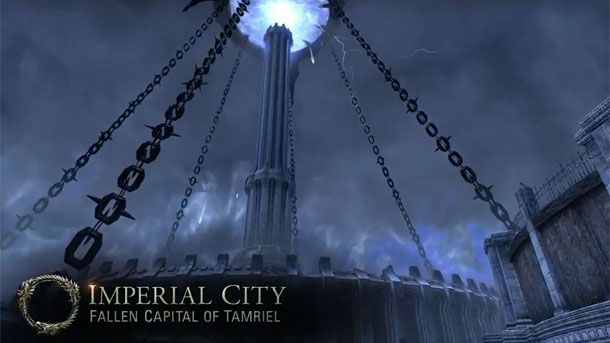 The Imperial City lies in ruins. Daedra from all planes of Oblivion are destroying the city. In the E3 teaser trailer, we see players fighting Daedra and killing each other for control of Tamriel. In other words, the ESO appears to be reaching its climax. Players will be forced into the Imperial PVP area to finish the epic Molag Bal quest line.
Orsinium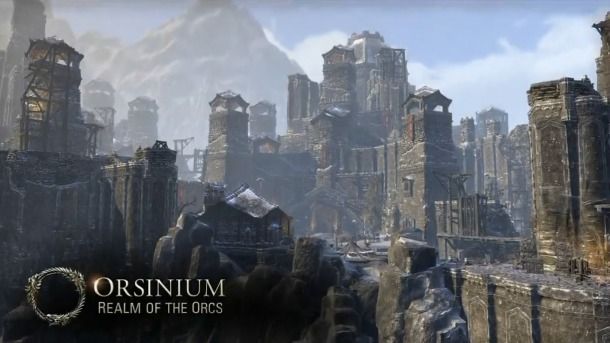 The Elder Scrolls Online E3 teaser also suggested major changes coming to the Orsinium region. New structures appeared in the trailer, and bear mounts and armor will become available for the first time ever.
The Dark Brotherhood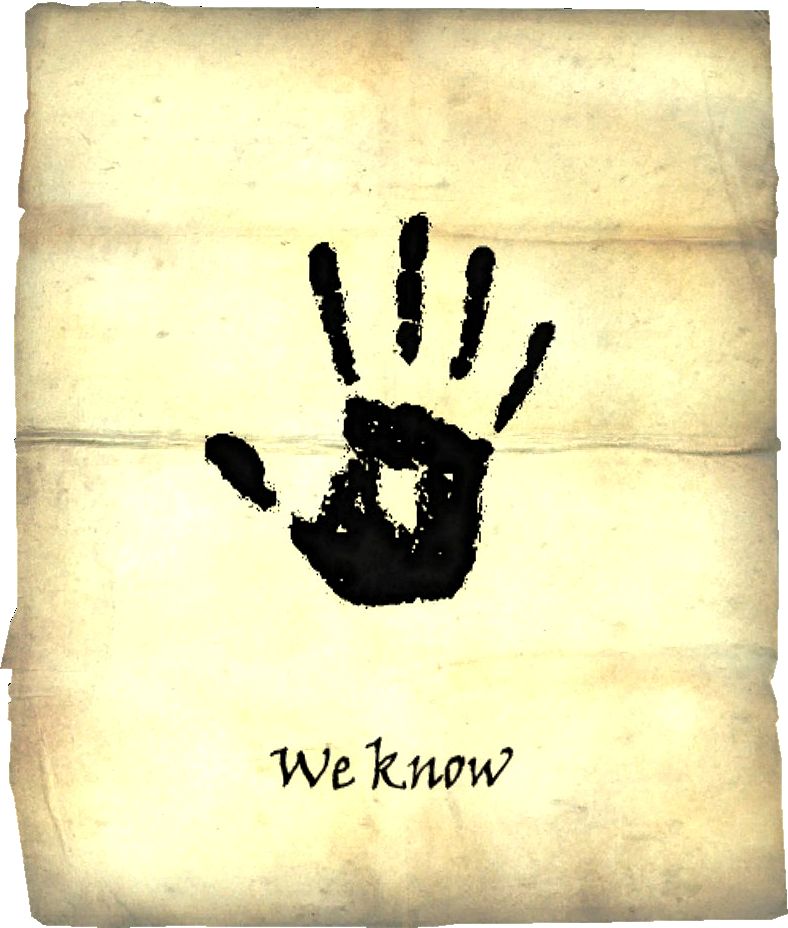 The Dark Brotherhood will also (finally) make an appearance in the Elder Scrolls Online. Though no details have been released, the ESO E3 teaser ended on a high note, with a piece of parchment, a familiar black hand print, and the words "We know" scripted at the bottom.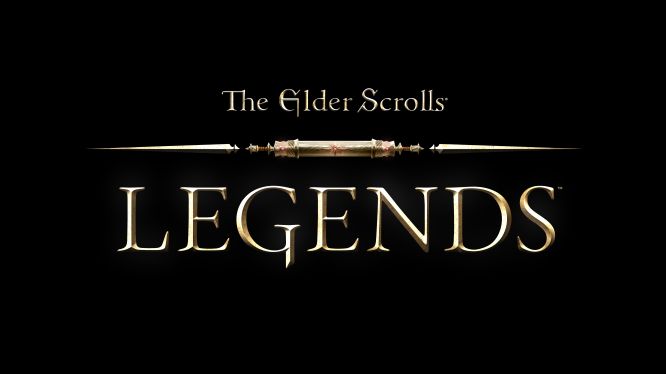 Elder Scrolls: Legends
The Elder Scrolls: Legends will be an online multiplayer card game, similar to Magic: The Gathering and Hearthstone: Heroes of Warcraft. Though few details have been released yet, the release has been promised for later this year. Hopefully it will be better than Bethesda's last attempts at mobile games–in the 90s and early 00s. Here's the release trailer:
Battlecry
Bethesda revealed that Battlecry will enter beta this fall and if you register before June 18th, that's this Thursday, you will get priority access. Sign up on the official website. Finally, check out the official E3 trailer for Bethesda's team based brawler below.
For more breaking E3 news, interviews, exclusives, and giveaways, check out the MMOGames E3 page here. For instant updates, follow MMOGames on Facebook and Twitter.
Related:
Card Game
,
E3
,
E3 2015
,
Expansion
,
MMO
,
MMORPG
,
News
,
The Elder Scrolls Online
,
Update