Star Wars The Old Republic Expansion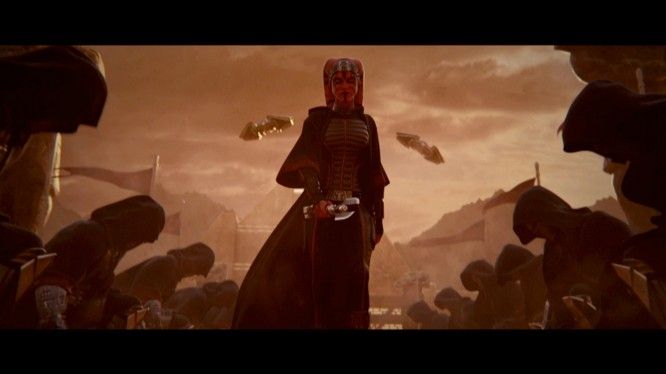 EA announced several day ago that the title of their upcoming expansion for Star Wars The Old Republic will be called Knights of the Fallen. It sees SWTOR returning to Bioware style storytelling and will be free to play for all SWTOR players. Knights of the Fallen will launch on October 27th and raise the level cap to 65.
Star Wars Galaxy of Heroes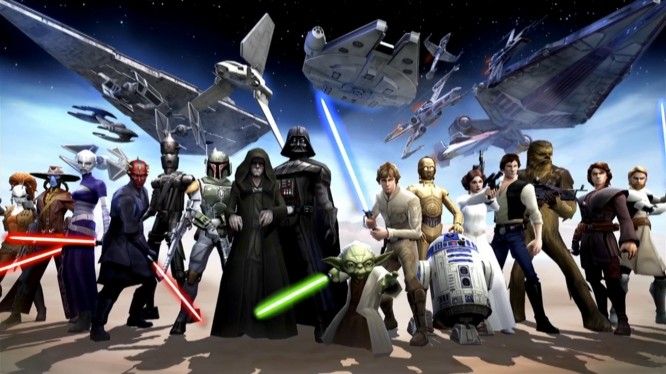 It would seem that this is the year of card games. First Bethesda announced theirs set in the Elder Scrolls universe and now we will see one on mobile devices set in the Star Wars galaxy. Unfortunately it was barely even a footnote during the press conference and there doesn't appear to be a trailer for it online yet. We will of course be keeping a close eye on this and post it as soon as one is released. Until then it would seem all we have is the image shown above.
There was also a quite cute mobile game based on Minions. It feels a lot like a Facebook game but we'll be watching this too, if for no other reason than Minions are adorable. All in all EA dedicated very little time to online games but this isn't something that should have come as a surprise.
Related:
Card Game
,
E3
,
E3 2015
,
EA
,
Expansion
,
Press Conference
,
Star Wars Galaxy of Heroes
,
Star Wars The Old Republic