We weren't really sure what to expect this year from Ubisoft on the online gaming front. I'll start off by saying, they didn't announce any card games. What they did announce was pretty exciting though.
For Honor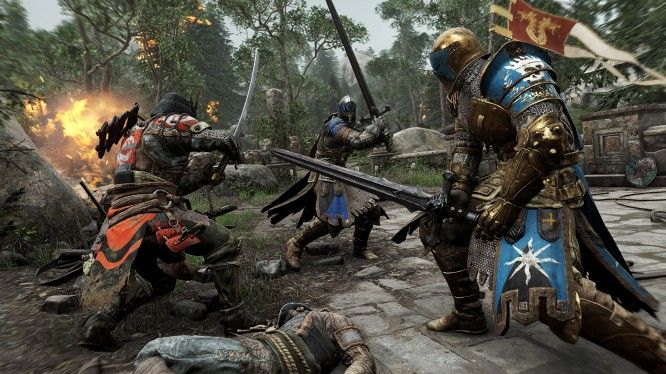 For Honor is an all new melee combat pvp experience. You can play as a Viking, a Samurai, or a knight in this fast paced game. It will be released on the Xbox One, PS4, and PC. In the demo they played 4v4 but there will also be single player if that's more your style. See the fast paced action for yourself in the trailer.

The Crew Expansion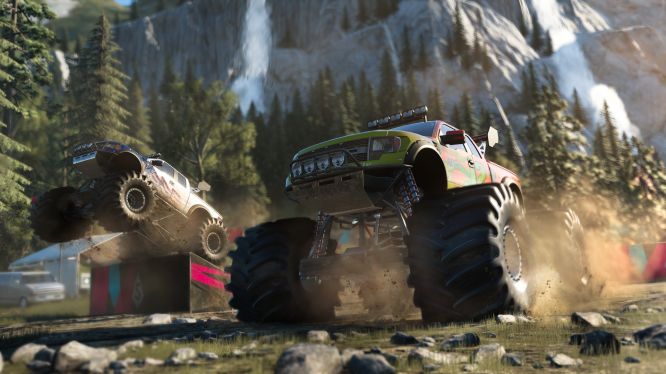 Perhaps one of the biggest surprises from E3 so far is The Crew's upcoming expansion, Wild Run. It will introduce four new types of vehicles, Dragsters, Drifters, Monster Trucks, and Motorcycles. See the trailer for it below.

The Division: Dark Zone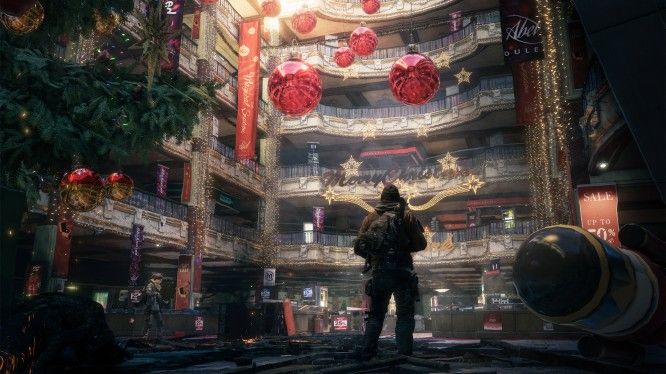 The final game from Ubisoft is The Division. We've already seen this title once today, but Ubisoft had so much more to give us during their press conference. First we got a glimpse of the Dark Zone, a quarantined area where you encounter other players. In this zone players can turn against each other or work cooperatively to get fantastic loot. But, if you go in make sure you know and trust the people you're with because they could turn on you at the last minute. Though we already know there will be an Xbox beta in December it will be in beta on everything else in early 2016. Most importantly of all we finally have a release date, March 8th. Check out the trailer below for more on Dark Zone.

Related:
E3
,
E3 2015
,
For Honor
,
Press Conference
,
The Crew
,
The Division
,
Ubisoft