It's day 2 at E3 2014, and developer Psyonix had just shown a live demo of 'Nosgoth', a 'Vampire vs Humans' multiplayer shooter game to be published by Square-Enix for the PC. The game serves as a spin-off to the Legacy of Kain series, and while players may not see long-ranged blood sucking like the old days, there's still a lot of gore to go around.
The game is shown to be a shooter-hack-and-slash hybrid, which by far has been highly reminiscent of the Left 4 Dead series.The players on the Human team will be sporting the conventional run-and-gun mechanic, while the Vampires get a more in-your-face approach, with interesting team combos that bring a different form of coordination in the game. People might still be depressed over the series' departure from its story-driven roots, but Nosgoth really looks like a game built to impress.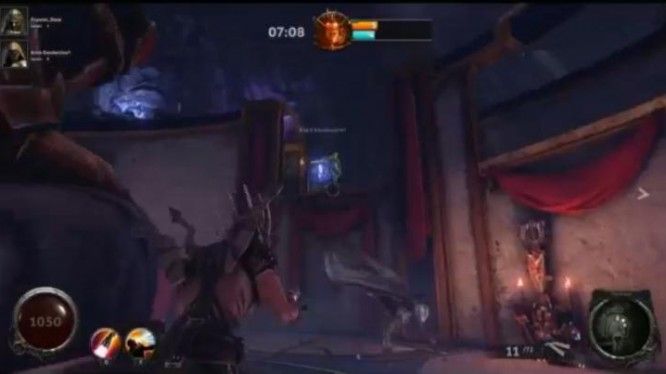 No release dates have been announced so far, but the game is currently in its Closed-beta stage.
For more blood and news on Nosgoth, visit: http://www.nosgoth.com/