A new report from CNBC has said that President of the Entertainment Software Association Michael Gallagher has hinted once again that E3 may be moving to a new venue. Currently there is an agreement with the Los Angeles convention center but that ends after next year's E3.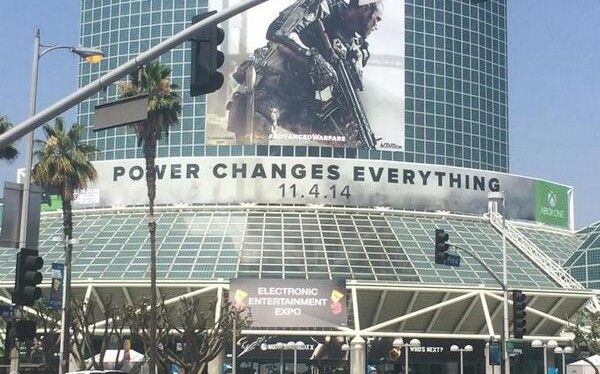 While speaking at a media dinner on Sunday he said "The time to make this decision is relatively short. We'll consider all cities that can improve the experience." Previously E3 has left LA twice, going to Atlanta but after travel costs for developers from California became an issue they returned once again to LA. What are the reasons behind the possible move? "E3 is a world class show that deserves a world class venue. The Los Angeles Convention Center is no longer a top-tier property."
So where else could they go? Gallagher said that they were in talks with two other convention centers in the area and in the past Chicago, San Francisco, New York and New Orleans were all contenders.