Yes, that headline is absolutely, 100%, unequivocally showing my bias and I do not care. In spite of lots of documented cases from actual history of women's contributions in combat and otherwise to World War II, people are still upset at Battlefield V women. And EA's Patrick Soderlund does not care about your complaints.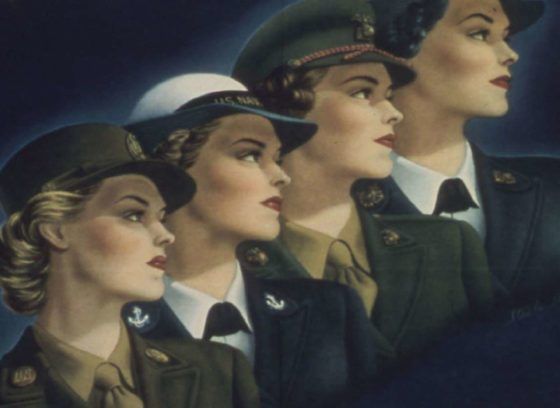 An interview with the EA chief creative officer provided his to-the-point reaction to the backlash over Battlefield V's inclusion of female combatant stories and a woman prominently featured on the FPS game's cover, saying in part that Battlefield V is about those untold stories like the experience of females in World War II.
"The common perception is that there were no women in World War II. There were a ton of women who both fought in World War II and partook in the war," said Soderlund. "These are people who are uneducated—they don't understand that this is a plausible scenario, and listen: this is a game. And today gaming is gender-diverse, like it hasn't been before."
In closing, Soderlund offered these words to those who gleefully ignore recorded history under the guise of fighting against political correctness gone rampant: "Those people who don't understand it, well, you have two choices: either accept it or don't buy the game. I'm fine with either or."
Our Thoughts
We'd also like to add these thoughts to those folks who are, essentially, creating the digital video gaming equivalent of the G.R.O.S.S. club; you do realize that it takes a special, artisanal blend of jackass to make a company like EA look like they're riding on a high horse, do you not?
Source: Gamasutra
Related:
Battlefield V
,
Community
,
Electronic Arts
,
FPS
,
Multiplayer
,
News