The latest financial report from Electronic Arts does not stray from the line of better-than-expected results seen by the company in the past 14 quarters. The EA financial results for Q2 show a lesser loss than initially predicted, with the chief driver of sales being FIFA 17.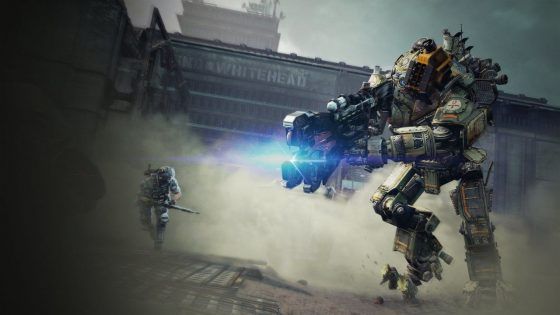 Unfortunately, Star Wars: The Old Republic was not featured in the report, but there were mentions on continuing revenue from Star Wars console and mobile titles.
Although EA didn't make a profit, the less-than-expected loss combined with the success of FIFA 17 and the growth in mobile make for satisfactory results ahead of a new quarter holding quite positive expectations according to CEO Andrew Wilson:
"We are in an outstanding position for the quarter ahead, with two of the highest-rated games of this console generation in Battlefield 1 and Titanfall 2, global competitive gaming tournaments underway, and our first virtual reality experiences coming soon. Across all platforms, this holiday season will be a fantastic time to play."
Although EA received some criticism for overlapping the launches of Battlefield 1 and Titanfall 2, Wilson stated that the two shooters "fulfill very different motivations in what a player is looking for" and that "both will have a long sale cycle" leading to long-term profit and strategies.
Our Thoughts:
With the holiday season coming up, we are inclined to agree with Andrew Wilson's positive outlook on the future and the strong potential of the Battlefield and Titanfall franchises to add value on the long term.
Your Thoughts:
Do you think EA is right to rely on longer-term profits from the latest installments in its franchises? Let us know in the comments below!
Source: BusinessWire, Gamespot
Related:
Battlefield 1
,
Electronic Arts
,
Financials
,
News
,
Star Wars The Old Republic
,
Titanfall 2