KOG Games saves best for last in 2013 by releasing a new Character into the world of Elsword
Ara Haan is the seventh playable character to the F2P action MMORPG Elsword
KOG Games comes with an early Christmas present for the fans of Elsword. Elsword, the popular F2P Action MMORPG, is ending the year by introducing Ara Haan, a brand new, exciting female character. With this introduction, KOG Games is ending the character-draught which lasted for over a year. In Korea the fans of Elsword have already met Ara for a short time, but she was never officially released. Now the wait is over for all you guys! In the most celebrated content update of the year, players can now take on the role of Ara Haan (a spear wielding martial artist), the seventh playable character in Elsword, beginning today.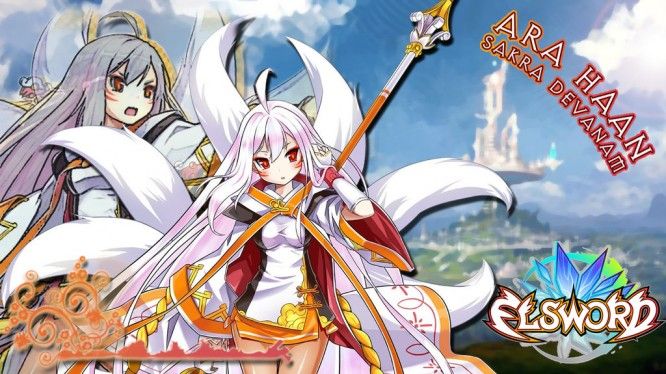 In a press release statement Eugene Kim, CEO of KOG Games, says the following:
"We are thrilled at the level of excitement Elsword fans have shown with the anticipation of Ara Haan's arrival. Since her debut in Korea, Elsword players have been clamoring for more news on when she will be arriving and we are excited to finally deliver."
So who is this new and exciting character Ara Haan? Let's take a closer look at the story behind this female martial artist!
With the help of a mystical nine-tailed fox, Ara barely escapes when a demonic onslaught assaults her village, but the village, as well as her family perishes. The mysterious fox, Eun agrees to help Ara solve the mystery of the demon horde attack in exchange for Ara's help in unlocking the magic pin that has trapped Eun's very essence for centuries. Ara accepts, and begins unraveling an epic storyline all her own.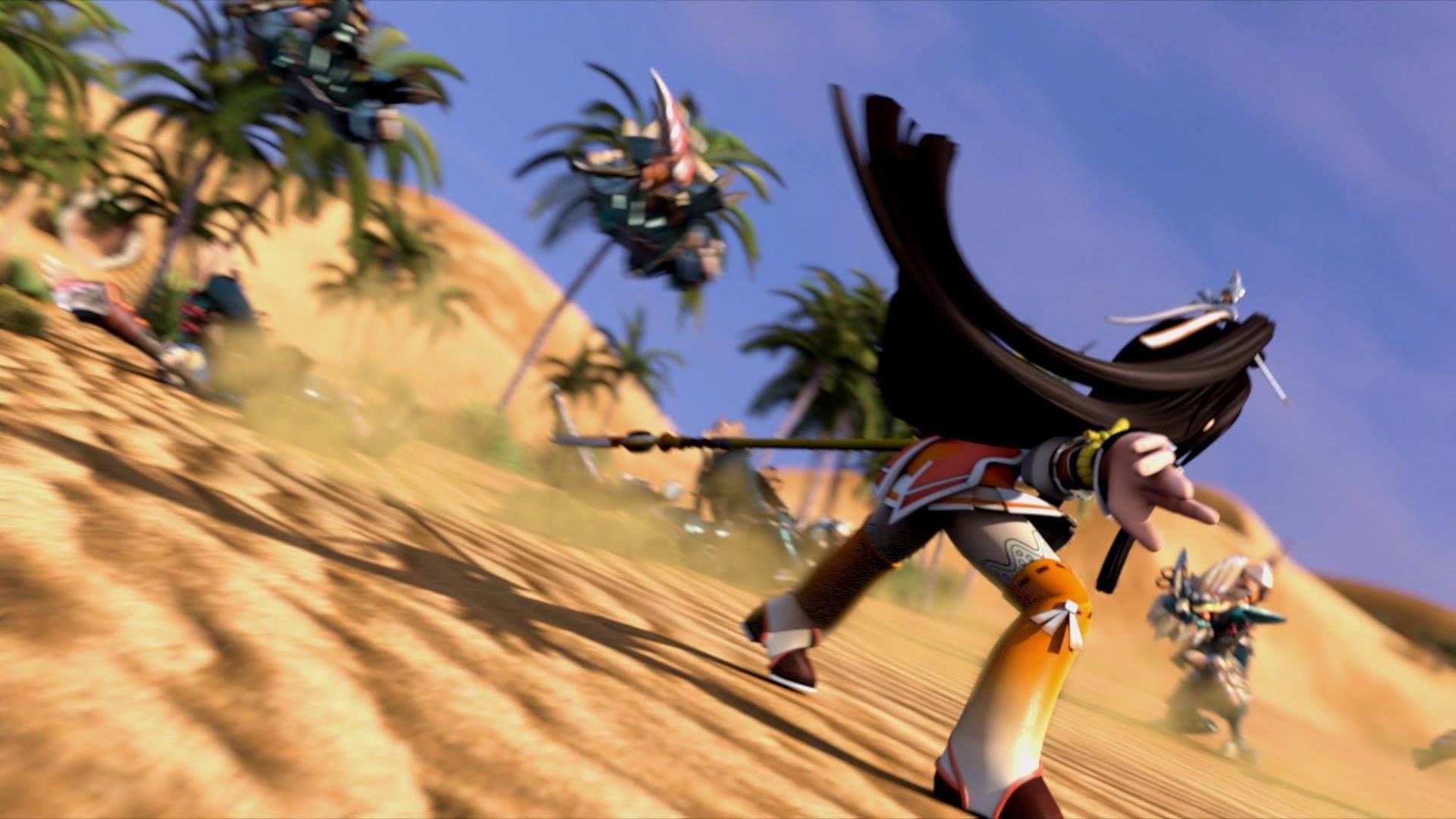 Ara Haan, a spear-wielding martial artist, comes to the world of Elsword with an all-new fighting style that differs from any other of the current characters. Her fighting techniques have been inspired by ancient warriors of the Far East and a whole bunch of martial arts movies. Her skill set can best be described as both traditional and a little quirky. Just be fooled by this, because her extremely quick and powerful skill set brings a whole new dimension to the Elsword world. Honestly, we see a new fan-favorite emerging here!
Ara's new combat style brings a completely new and dynamic perspective to Solo, Co-Op and Player vs. Player gameplay. As a lightning fast, close-quarter combo master, Ara can chain together any number of combat skills to offer a punishing array of huge combos, effects and interrupts. Did I already mention the fact that she is able to walk over water? And that she is able to transform into Eun? Well she does!
For a limited time, players that complete the new Ara specific quests will receive great Ara themed prizes. For more information on these prizes, you can visit the official website of Elsword:
www.elswordonline.com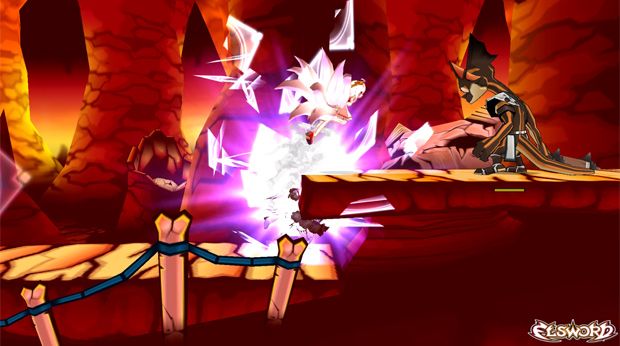 So now that we know all about Ara Haan…why don't we take a look at her reveal trailer?