In a patch note blog post this morning, Aeria Games officially announced Echo of Soul's official commercial release–among other updates and new features.
Echo of Soul Official Commercial Release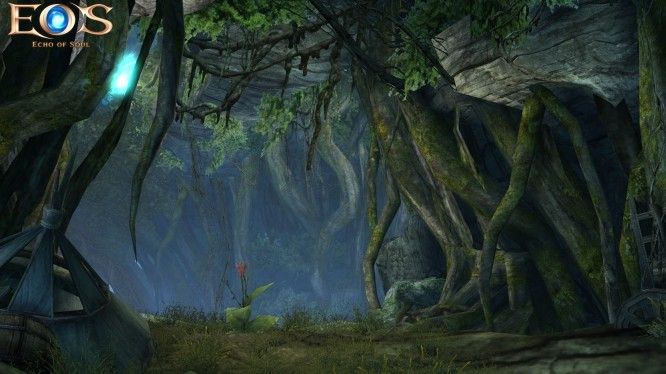 Aeria Games officially announced the end of Echo of Soul's Open Beta Test (OBT) this morning.
From the developer's blog:
"As our PM explained in his letter: 'This means that EOS will be solid enough to be out of Beta Status, but also means that we will keep improving your experience by frequently patching new content, fixing issues that you might encounter, and adjusting certain mechanisms and their design.'"
Developers also promised there will be no server wipe. All pre-exsting characters are safe. There is no need to worry about them.
Update Features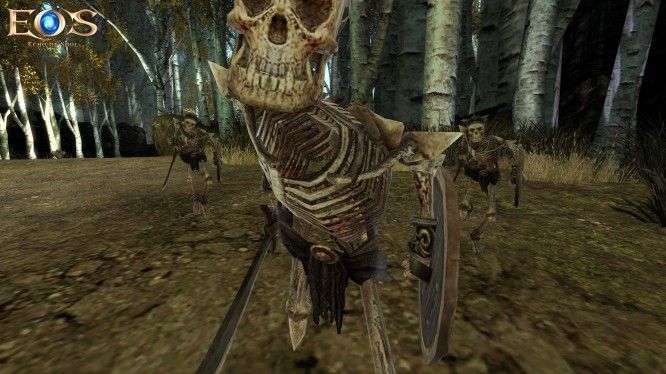 Players will now be able to play10-player practice raids to get acquainted with raiding and the raiding system. EoS has also added 10-20-player raids on both Normal and Heroic modes.
From the blog post:
"The practice raid will only be accessible through the Smart Matching feature. You have to be level 60 and have at least a 718 PVE equipment level. Since it's a practice mode, the boss won't loot anything. A new NPC will be implemented later on, which will offer free healing items, for practice mode only.
In order to access the 10&20 player Raids, you can go to the Raid teleporter NPC located in the Augur's Chancel district in Ignea. You have to be level 60 and have at least a 790 PVE equipment level on Normal mode, and 862 on Hero mode."
The update also includes several other improvements and enhancements that can be found here.
Source: Echo of Soul
Related:
Aeria Games
,
Beta
,
Echo of Soul
,
MMORPG
,
News
,
Patch
,
Release
,
Update