Echo of Soul is adding the Warlock to its class roster in a huge update coming to the Chinese servers on April 8th. This is the 6th class to come to the game and brings a whole new alien race to the game with a cool demonic aesthetic, wielding curses and transformations to its advantage. The Warlock will use a magic weapon as his main weapon and is a "half ranged" class with high DPS and speedy mana recovery. We can't wait to see him come to the Western release of Echo of Soul!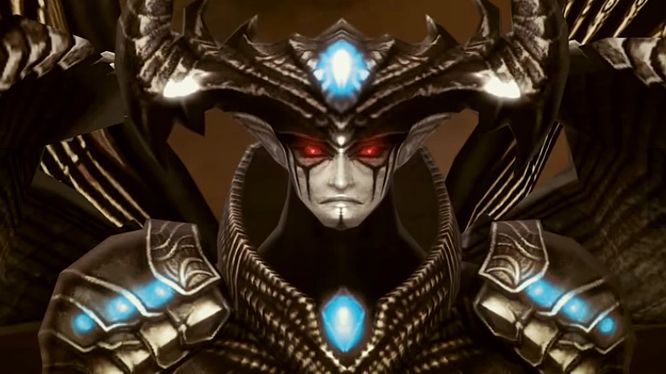 The update also adds a couple of PvP features with an all new 15v15 battleground with a resource capture system and a new 5v5 arena. There will be 2 new dungeons for max level players, with the snowy Bloody Fortress to feature a host of monsters and bosses as well as a bunch of obstacles to avoid, and Caldera Ruin which will require lots of skill and strategy to defeat the continuous waves of monsters by using the terrain around you. They certainly sound like a fun challenge and remember, with no healers in the game, staying alive is all on you.
While this major update may be a way off for Echo of Soul's Western release, we took a look at the game during PAX East. North American and European gamers can sign up for Beta access now, with Beta due to start May this year. In the meantime, Aeria Games have released a class overview trailer for it's Archer class to whet our appetites and she is looking pretty awesome.
Aeria Games
,
China
,
Classes
,
Echo of Soul
,
MMORPG
,
News
,
Update