I'll be real with anyone reading this, I had no idea that Echo of Soul classic servers were a thing. Unfortunately, they will not be a thing by tomorrow as the devs of the game have regrettably announced that the NA and EU classic servers for the MMO will go dark on Wednesday, May 23rd.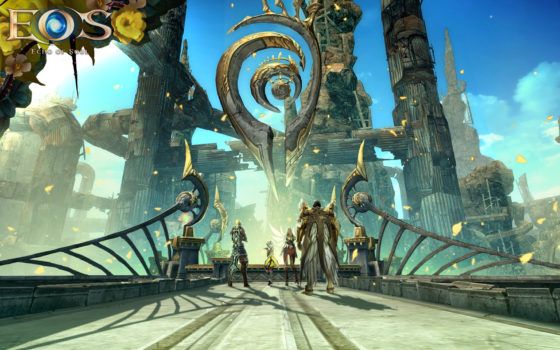 According to the explanation posted on the MMO's official site, it would seem that the servers themselves have been riddled with problems and are now being unplugged. "While these servers have served us well, due to technical issues regarding the support of Classic it is time to close the doors," reads the post.
In spite of the sad news, the devs are inviting those who played on the game's classic servers to migrate over to Echo of Soul Phoenix and "rise again with your new legacy". The devs are even offering a nice little welcome bundle for moving over, which includes a 30-day red panda pet, 30-day griffon mount, two 16-slot bags, and a 30-day buff to stats and XP.
"We would like to thank the Echo of Soul community for standing by and making memories with us in this version," closes the announcement.
Our Thoughts
Well, we do hope that players of the classic edition of the game find it within themselves to give the Phoenix edition of EoS a shot. It is a shame that the servers are being pulled due to so many technical issues, but it is a rather nice gesture from the devs to offer a little welcome package for the newer version of the game to those affected.
Source: official site
Articles Related to Echo of Soul
Echo of Soul Phoenix Game Page
Echo of Soul Closes Down in Korea
Echo of Soul Closes China Servers
Related:
Echo of Soul
,
MMORPG
,
News
,
Shut Down