Having launched only a short few months ago here in the West, it may be a little surprising to hear that Echo of Soul's publisher, Hangame, has announced the closure of the anime-styled MMORPG in South Korea. Or maybe not. We're not here to judge your levels of surprise.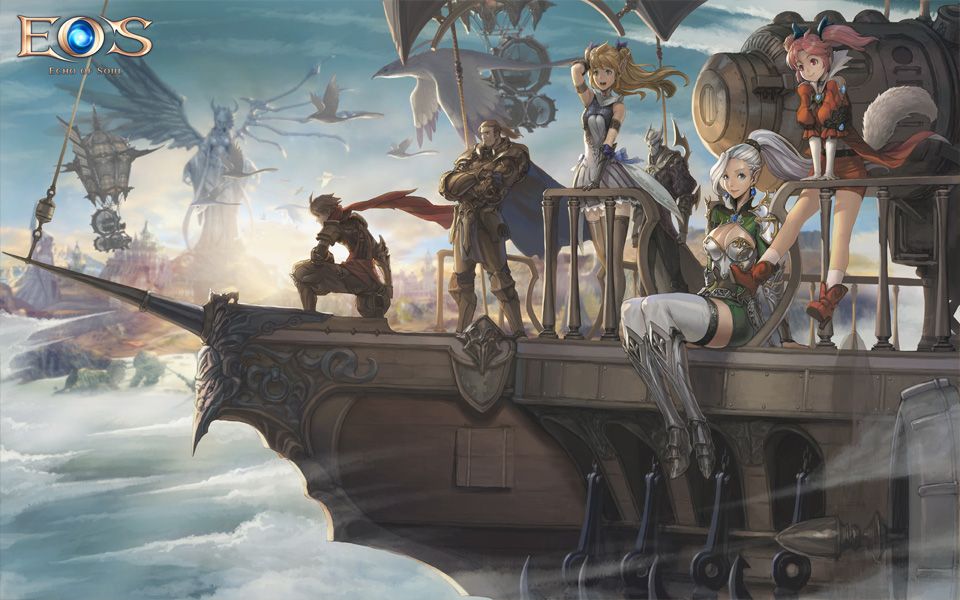 All payment services will be going offline as of September 24, 2015, and the Echo of Soul servers will be closing down a month later as of October 22.
The reason given for the closure of the game in the official announcement is that the team cannot continue providing players with a satisfying level of content, despite their continued hard work.
During its first month of Open Beta, Echo of Soul earned more than $3 million, though Hangame is now switching over to publishing mobile games rather than PC games, which have proven to be quite a lucrative market these days.
We don't know what this news means for the Western version of Echo of Soul right now, though there is no evidence that it will have any immediate effect on the game any time soon.
Update – September 23, 2015
Since reporting on the Korean closure of the Echo of Soul servers, we have also reported on the game shutting down in China as well.
Today, we have received an official statement from Aeria Games regarding the status of Echo of Soul in North America and Europe:
Aeria Games is committed to the enthusiastic North American and European players of Echo of Soul. While Echo of Soul will be discontinued in Korea by the Korean publisher of the game, thisdoes not affect the future of Echo of Soul in Europe and North America. Developer Nvius will continue to create fantastic new content for Echo of Soul and Aeria will keep delivering a great game experience to all players.

We're currently ramping up towards the release of some long-anticipated content, which we will be excited to announce within the next few weeks.
Source: MMO Culture
Related:
Echo of Soul
,
MMORPG
,
News
,
Shut Down
,
South Korea