With the massive success of Closed Beta, Aeria Games announces the Echo of Soul Open Beta and promises a founder's item to Closed Beta participants.
Echo of Soul Open Beta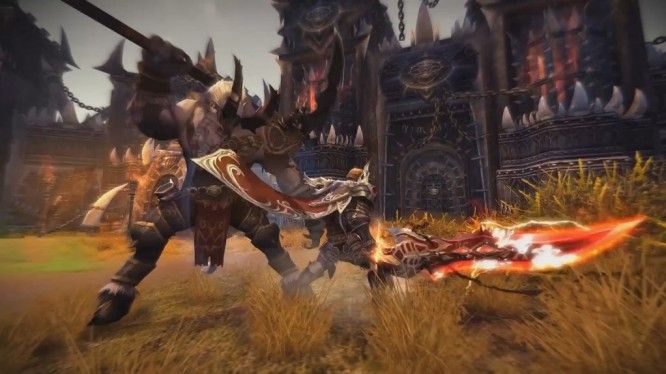 Starting today, everyone can officially download and participate in the Echo of Soul Open Beta.
From the developer:
"We've had a lot of fun and some great feedback so far, and now we want to give everyone a chance to play EOS! From now until the server wipe, keys are no longer required to access closed beta. Just download and play"
Players that have signed up for the Aeria Games newsletter should have received an open beta invitation today with a direct download link. Everyone else can simply download the client from the official website here.
Exclusive Closed Beta Items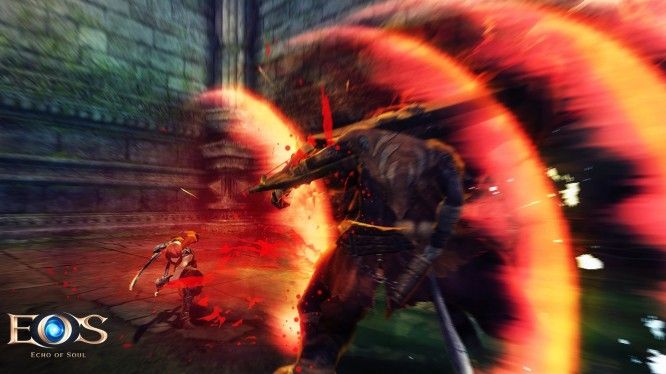 With the open beta announcement, Aeria Games has announced a reward for all players that achieved level 45 during the Closed Beta. They write:
"Participants of the Closed Beta that reached level 45 minimum will be rewarded with a unique costume accessory, the 'Pioneer's Feather' when Open Beta begins. Explore the game now with your friends for an optimal start to Open Beta!"
Though the developers are planning a server wipe shortly after beta finishes, all players with the "Pioneer's Feather" will still be able to wear it.
For more on Aeria Games and Echo of Soul, stay tuned to MMOGames.
Related:
Echo of Soul
,
MMO
,
MMORPG
,
News
,
Open Beta