Aeria Games' new MMO, Echo of Soul, the critically-acclaimed free-to-play fantasy MMORPG, will be coming to North American and European players in Spring 2015. With five distinct classes, a massive game world, and a unique soul-collecting system to customize player skills, Echo of Soul is the complete MMO that fans of the genre have been waiting for. Echo of Soul will launch on PC next year but gamers can sign up for updates on the Closed Beta today on the game's official website.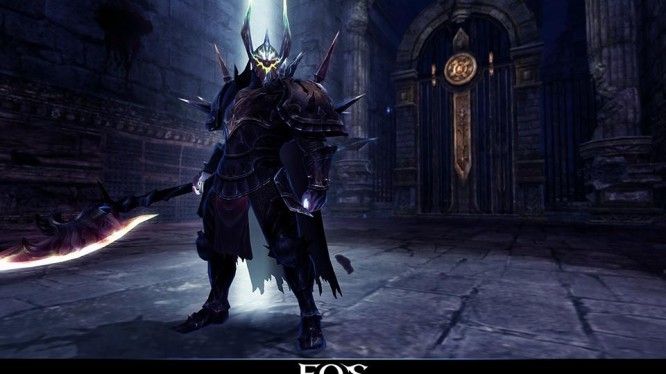 From June Sung Kim, CEO of Nvius Corporation:
"Since its launch in Korea last year, Echo of Soul has been one of the top MMORPGs, with gamers praising its rich gameplay and incredible content," said, the developers of EOS. We are excited to be able to bring this vast world and its unique Soul system to Western players next year with the launch in North America, Germany, and France."
Echo of Soul is developed by key members of the team behind the award-winning MMO Lineage II. Echo of Soul immerses players with rich visuals, an epic soundtrack, and a vast and detailed landscape. Echo of Soul promises to contain thousands of hours worth of PvP and PvE content, including quests, raids and challenges.
In a feature unique to Echo of Soul, players can customize their characters by battling through dozens of solo or party dungeons, collecting their opponents' "souls" along the way. The experience continues on the go with the dedicated EOS companion app for players to stay connected to the game world and their guild at all times.
Related:
Aeria Games
,
MMORPG
,
News
,
Release Date