A new update has been introduced to Echo of Soul that brings with it a new raid, some pretty big changes to dungeons, and a few quality of life changes.
Kranheim, a new 10 or 20 man raid picks up where you left off. Follow Riggan into the portal to finally find out what happened in Kranheim. Defeating the raid in a 20 man group on hero difficulty you can be rewarded with Lyvir's Soul Fragment, an item which can be exchanged for the legendary weapon of your choice!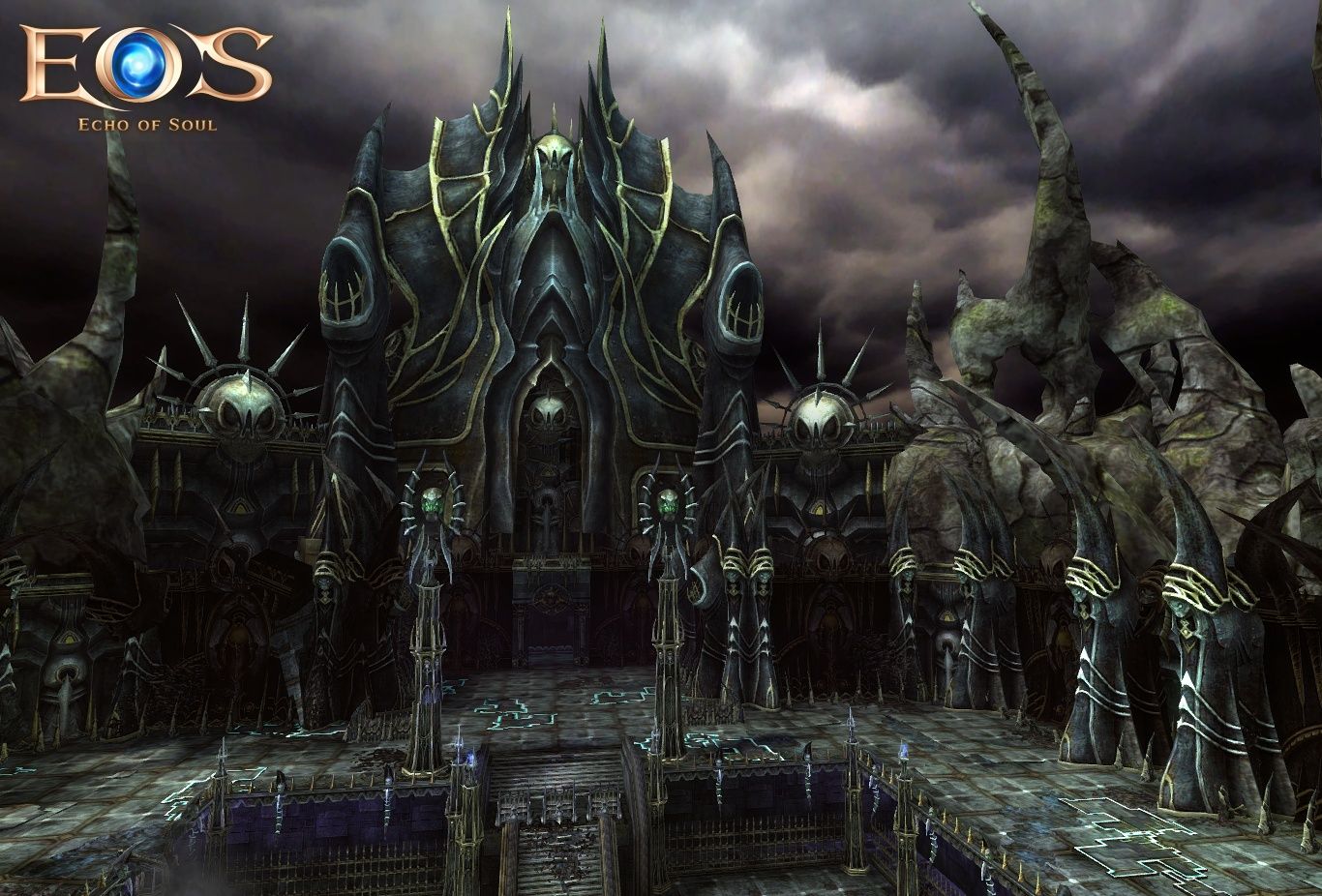 New levels for jobs and hobbies have also been added. Players can now master new levels of jobs and hobbies with all new recipes and materials which can be found in the higher level areas.
Perhaps the area of Echo of Soul that will see the most changes though is dungeons. The difficulty of all dungeons have been changed. As a result the current server records will be reset to allow for the changes to be represented. This won't include server first achievements however. All dungeons below level 60 will now drop twice the amount of equipment to allow players to level more quickly. Lastly a new legendary mode for The Sanctuary and Blazing Peak party dungeons has been made available. Players are limited to 4 entries per week and must have an equipment level of 862 or higher.
There have been some PvP balancing adjustments made to Duelist, Bard, and Stormguard. This is only the beginning of the PvP balancing changes however, more will be made in the future.
To find out what else you can find in this update check out the official patch notes.
Source: Official Website
Related:
Dungeon
,
Echo of Soul
,
News
,
Patch
,
PvP
,
Raids
,
Update