Survival games do not have the best reputation in the gaming world. Mostly because there are a bunch of terrible games out there that just make the whole genre look bad. But that's a thing of the past, if it's up to Strange Loop Games at least, as they are now trying to fund their newest project through Kickstarter.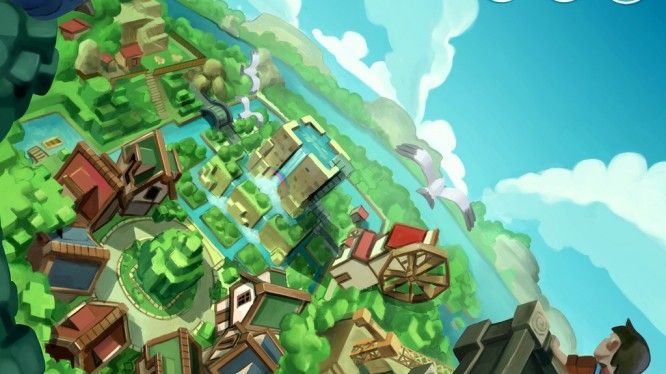 Eco is a game quite similar to Minecraft, but it only has a certain amount of resources for players to share and an ecosystem of wildlife that will be affected by the decisions players make. As players start to build their world and change it to their liking, the environment will change with it and might even be destroyed in the long run.
It's a reality check for everyone that, no matter what you do in life, it affects the world you live in to a certain degree. You're basically living life in this game, making sure you don't cut too many trees, don't kill too much wildlife as they'll go extinct, but in game form! So you can do all things that society forbids, without any real life consequences attached to it (you'll just piss the community off and ruin everyone's gaming experience, you cruel person). If you have always dreamed of being a wild-life hunter, Eco gives you the chance to do it from the comfort of your own bedroom.
In Eco, players can communally vote on laws and formulate debates and arguments using data about just how much they're screwing with the environment. Quite the ambitious project to say the least: letting players decide if a world blossoms or seizes to exist altogether.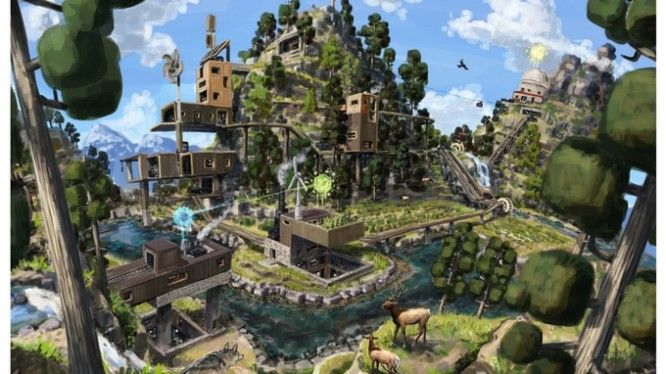 The response from people has been quite overwhelming however, already having raised $20.8k of their $100.000 goal in just one day. This game is definitely worth keeping your eye on if you're into games like ARK: Survival Evolved and/or Minecraft, as it's a mixture of both and looks to be quite revolutionary.
Source: Destructoid
Related:
Minecraft
,
News
,
Survival