As part of the movement to support grass-roots backing of the eSports Championship Series, FaceIt have announced an ECS Community Caster Challenge, where a fan can put together their own stream of the ECS Development League and win the chance to join an official ECS broadcast.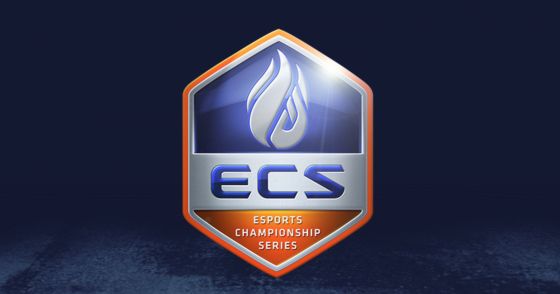 With the Development League starting on Friday, September 9th, FaceIt are looking to further extend the outreach of developing new talent to broadcasters with the Community Caster Challenge. Interested streamers are asked to register and download an assets pack to use in their broadcast of the Development League matches. The two winners of the challenge will be invited to the FaceIt studios in London to broadcast ECS Season 2 matches.
The event runs from September 9th through the 19th, and asks that entrants be either solo or two person teams, speak English and provide clear advertising breaks during their stream. Interested casters are asked to send an email to ECS and include their full name, email address, Skype, Twitch and social media details. Complete information can be found on the announcement's site.
Our Thoughts
The Community Caster Challenge is a great way to further extend the goal of ECS to develop upcoming eSports talent beyond merely playing games. Those who love broadcasting and eSports could use this opportunity as a way to break in to the scene, and we're excited to see who the challenge will draw!
Your Thoughts
What do you think of the Community Caster Challenge? Do you think seeking new broadcasting talent is a good idea, or do you think that eSports commentary and casting should be left to professionals? Give us your thoughts below.
Source: Press release
Articles Related to ECS
Yahoo Sports and ESL Partner for Mainstream eSports Broadcasting
ROG Masters eSports Tournament Highlights Asia's eSports Scene
Las Vegas eSports Tournament Series Announced
Related:
ECS
,
eSports
,
Livestream
,
News