Pete Hine, the Vice President of PR and Marketing at Bethesda has explained the reason for the six month delay to bringing Elder Scrolls Online to consoles. One factor is the closed systems of consoles.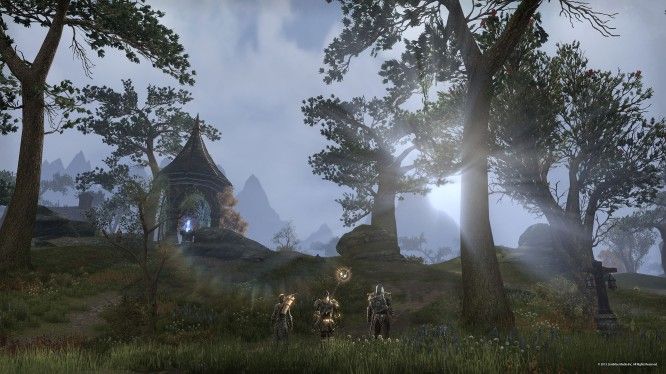 "It's not just an ESO thing – they have rules and regulations that govern all games, if you're going to do something it has to work a certain way. It doesn't matter the way that we want to do it – it has to fit their requirements.
I'll give you an easy example; payments. When we do stuff on PC, we manage it ourselves, it goes through our store, we manage the whole thing. When it goes through somebody else, that someone is doing all of that; taking your money, charging your PayPal, and then transferring that information to us. This is just inherently a different process than the one that we have, where it's our store and we just have to make sure our system works."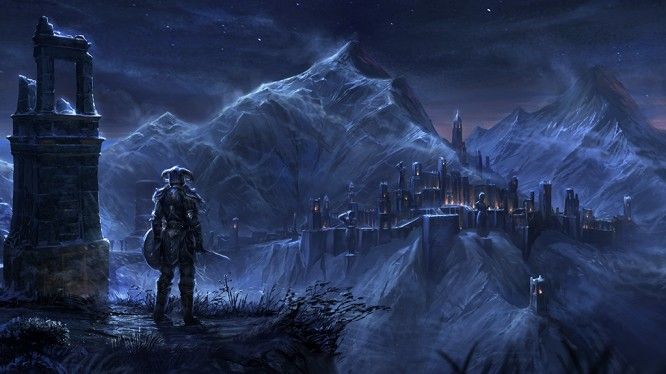 He also added in the interview with CVG that the company is not pleased with the delay and there may be some form of compensation for console players when the game is finally released.