If you are interested in acquiring the entire Elder Scrolls Online game content in one go and have not yet done so for any reason, you might want to wait until Fall. Bethesda just announced that The Elder Scrolls Online Gold Edition will become available for purchase on September 9 and will offer players access to the entire content available so far in one single package.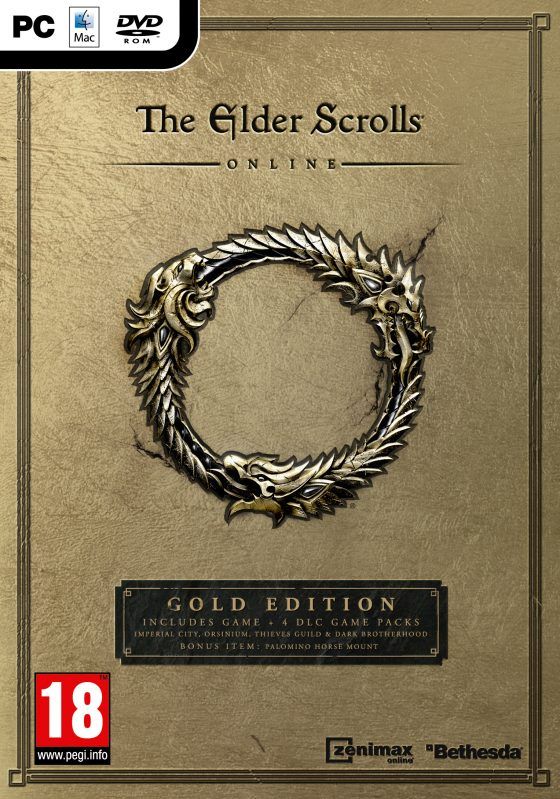 The Elder Scrolls Online Gold Edition consists of the core game as well as the four DLCs released so far – Imperial City, Orsinium, Thieves Guild and Dark Brotherhood. As a bonus, the bundle will also include a Palomino horse mount.
What is not included, however, is the MMO's next major content update, Shadows of the Hist, which launches on August 1 for PC and Mac, and August 16 for PS4 and Xbox One. Shadows of the Hist will be featuring, among other updates, two new Argonian-themed dungeons which can be freely accessed by ESO Plus members or purchased via the DLC Dungeon Pack for 1,500 Crowns.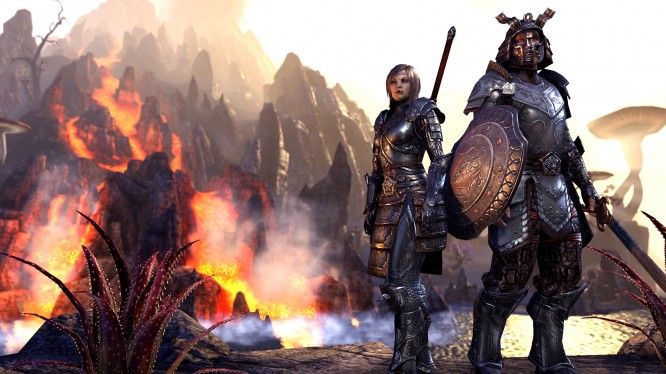 The Elder Scrolls Online Gold Edition bundle will be available for PC, PlayStation 4 and Xbox One players. More information about pre-ordering the Gold Edition will soon follow on the game's official website so keep an eye out if you are interested!
Our Thoughts:
This seems like a great opportunity for new players to pick up The Elder Scrolls Online and access the entire Tamriel experience in one go, especially if you've missed the great Steam sale going on last week. We have not seen any details about pricing yet, but hopefully the bundle will give players some advantage compared to a combined purchase of all the game content during a sales period.
Source: press release
Recent Articles Related to The Elder Scrolls Online
The Elder Scrolls Online Housing Feature Arriving Soon
Welcoming The Elder Scrolls Online Japan Players!
Bethesda E3 2016 Press Conference
8 Great MMOs for the Summer
Related:
Bethesda
,
Mac
,
MMORPG
,
News
,
PC
,
Playstation 4
,
The Elder Scrolls Online
,
Xbox One
,
Zenimax