The Elder Scrolls Online's QuakeCon panel revealed a bunch of exciting stuff for residents of Tamriel, including a launch date for Imperial City and plans for future DLC content.
Imperial City and Orsinium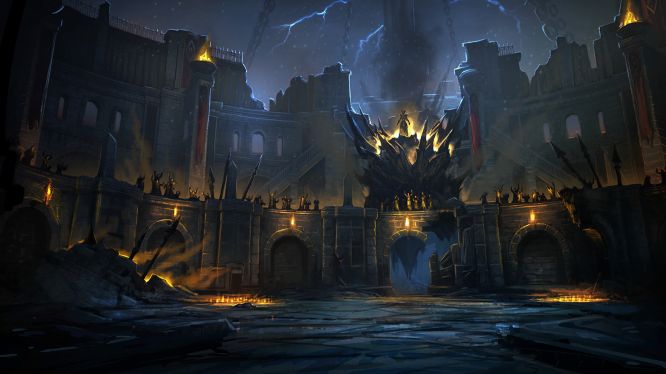 First thing's first, the recently announced Imperial City DLC will be available on the public test servers next week and launches with the accompanying patch on August 31st on PC and Mac, and September 15th for Xbox One and September 16th for PlayStation 4, priced at around $20 or free to players with an ESO Plus subscription. What's more, players will see the Orsinium pack some time this Fall with around 25 hours of new content and a larger emphasis on lore, open-world questing, and exploration.
Imperial City comes with a major focus on PvP, but in addition adds two new dungeons – the Imperial City Prison and the White-Gold Tower, available in normal and veteran modes – to The Elder Scrolls Online, new Veteran Ranks, and new Undaunted rewards.
Elder Scrolls Online DLC Future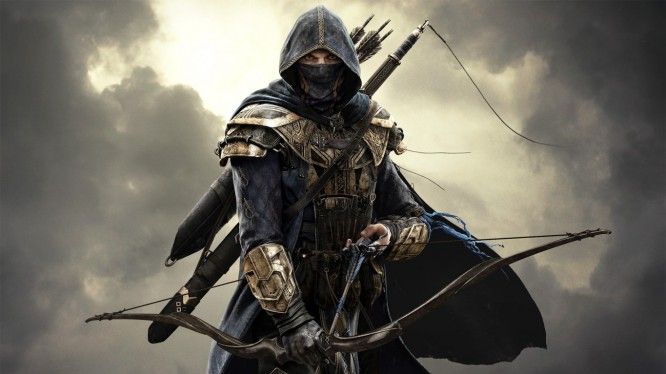 So that's something for players of The Elder Scrolls Online to look forward to! But what may be even more exciting is the Dark Brotherhood and Thieves Guild – popular from the single-player Elder Scrolls games – proposed for the first half of 2016, and each will be available in their own separate DLC packs. Though at present we don't know which will arrive in game first or exactly what the DLCs will consist of, this is very exciting news for new and old Elder Scrolls fans alike.
Zenimax have revealed that they are now committed to a quarterly release of new DLC content and so far, this is looking quite promising.
Source: Gamespot, MMORPG.com
Related:
DLC
,
MMORPG
,
News
,
The Elder Scrolls Online
,
Zenimax