Usually people get irritated and/or angry when the servers of their favorite game are down, but something tells me that that isn't the case with Elder Scrolls Online. That's because the servers are down for a good reason; the Imperial City DLC arrives today!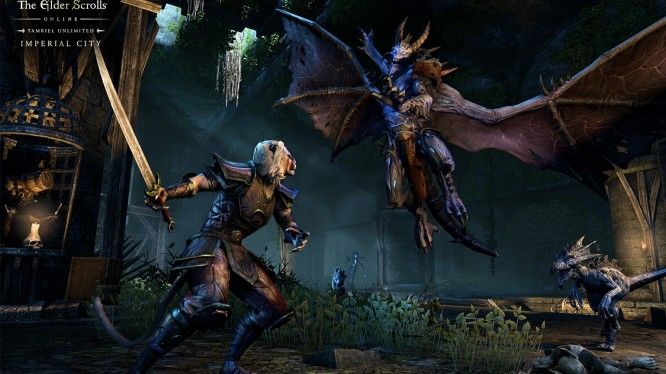 The PC servers went down at 8:00 AM Eastern and will be unavailable for an indeterminate amount of time. If you wish to be one of the first to play again, make sure you keep your eyes on the official Elder Scrolls Online forums. Here is what the new DLC is all about in a nutshell: "Molag Bal and the forces of Coldharbour have taken control of the crown jewel of Cyrodiil: the Imperial City. The Elder Scrolls Online: Tamriel Unlimited's first DLC game pack features hours of compelling story content, expanded Veteran Ranks, a new currency for new epic gear, two new dungeons, never-before-seen monsters, craftable item sets, and more."
But that doesn't even begin to cover all the new stuff the DLC brings with it. You can race to the top of the White-Gold Tower to pursue a stolen Elder Scroll, mess with Molag Bal's plans for the ancient seat of power at the heart of the Empire in the Imperial City, and brave the dark labyrinth beneath the Imperial City in the city's sewers!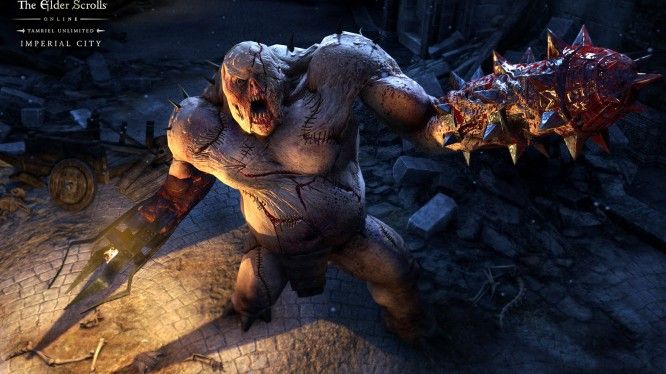 Xbox One players and PlayStation 4 players will have to wait a bit longer for the expansion, as it launches on Xbox One on September 15th and on PlayStation 4 the day after.
Source: MMORPG.com
Related:
Bethesda
,
DLC
,
MMORPG
,
News
,
The Elder Scrolls Online