All assumption can now be put aside; The Elder Scrolls Online: Morrowind is indeed coming, bringing the beloved Vvardenfell region to the MMORPG along with a huge assortment of new content designed for new and veteran players.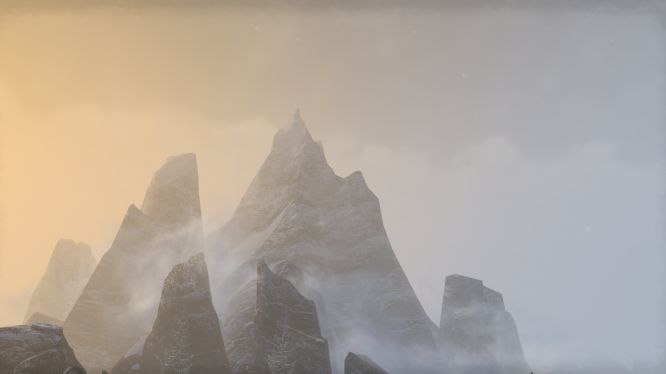 The island of Vvardenfell is confirmed to be the largest zone in The Elder Scrolls Online to date, and will include a variety of key locations that Morrowind fans have become familiar with. The story takes place 700 years before the events in the single-player RPG, but will feature locations like Seyda Neen, the city of Vivec while it is under construction, and the volcanic Ashlands. Players will undertake a quest to save the warrior-poet Vivec from a mysterious illness, help an imperiled Morrowind, and ultimately save Tamriel from utter destruction.
In addition to the centerpiece of Vvardenfell, Morrowind will also add a new Warden class. The Warden is a nature-based magic caster that can summon a War Bear pet to aid them in their battles. Just as with other classes in TESO, the Warden will have access to a variety of unique abilities that let players customize their play style.
Finally, Morrowind will introduce PvP arenas to the game in the form of Battlegrounds, which pits three teams of four against each other in the Ashlands to claim glory as "the fiercest and most accomplished combat veterans in Tamriel".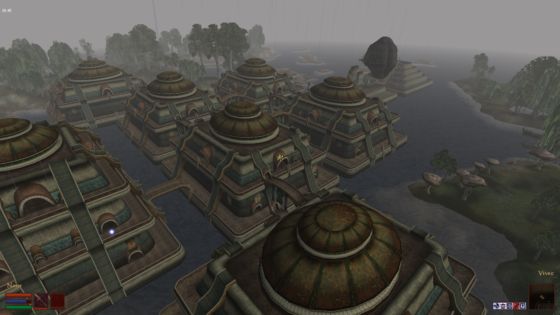 Those who want to pick up the Morrowind expansion can pre-order a Standard edition for $59.99, or a Collector's Edition in either digital format for $79.99 and physical format for $99.99. The Digital Collector's Edition will give players several in-game goodies like mounts, pets and an exclusive War Bear companion for Wardens. The Physical Collector's Edition includes all of the digital goodies along with a Dwarven Colossus statue, a journal written by Morag Tong assassin Naryu, a special game case, and a map of Morrowind.
Regardless of which edition you pre-order, everyone will get a Discovery Pack with a pet, a Warden costume, XP scrolls and a Dwraven Crown Crate that grants a chance at Dwarven-themed items.
The Elder Scrolls: Morrowind will release globally on PC, Mac, PS4 and Xbox One on June 6th, but is now available for pre-order. A trailer for the content can be seen below.
Our Thoughts
We were all pretty excited at the prospect of returning to Vvardenfell, but the additonal content coming to The Elder Scrolls Online was definitely a big surprise. We are most intrigued by the new class coming to the game, but we're certainly going to be taking a look at everything Morrowind will offer!
Your Thoughts
What part of The Elder Scrolls Online: Morrowind are you going to be trying out first? Will you be shipping off to Vvardenfell immediately, or are you going to try out the new Warden class? Let us know in the comments.
Source: press release
Articles Related to The Elder Scrolls Online
The Elder Scrolls Online Teases Possible Vvardenfell Reveal
The Elder Scrolls Online: Postcards from Tamriel
Listed: Most Anticipated Online Games of 2017
Related:
Expansion
,
Morrowind
,
News
,
The Elder Scrolls Online
,
Update