The Elin race: a very…contentious addition to the greater MMORPG racial world. Elin can be lots of things in TERA, but the upcoming Miniguns update will be adding the Gunner class to the diminutive race's already impressive repertoire.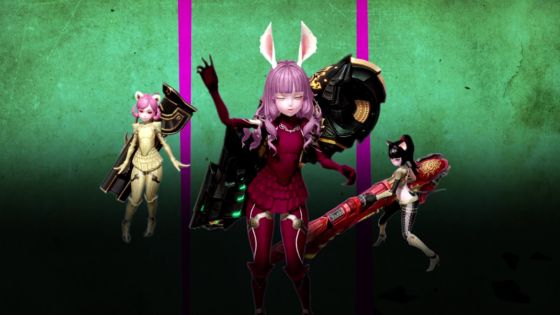 There is, of course, more to the update than bringing very large guns to a very small race of people. The new update will also offer up a Hard Mode for the RK-9 Kennel dungeon, a number of special events through the month of December, and the new cosmetic Footsteps item.
TERA will be providing new information and reveals every Wednesday on a page dedicated to the update, including information on leveling and login events. After that, the Miniguns update will go live on Thursday, November 30th.
Enjoy the teaser trailer for the update below. Or don't enjoy. We understand that people have very strong opinions about the Elin.
Our Thoughts
Hoo boy. Either this will bring TERA players delight at the opportunity to make their own adorable little giant cannon-wielding killer or it will cause people to sigh as the Elin gets yet another class option. Which side of the coin do you fall on? Or do you have a different opinion entirely? Be sure to let us know below.
Source: press release
Articles Related to TERA
TERA Sells Pink Cosmetics for Breast Cancer Awareness
TERA's Latest Dungeon is All About Gambling (But Not RNG)
F2P Kingdom: TERA Free to Play is Unhindered Fun
Related:
MMO
,
News
,
TERA
,
Update