February 16, 2016 – Frontier Developments has announced that their new PC game Elite Dangerous: Arena launches today. Elite Dangerous: Arena is a fast paced, session based PvP space combat game "all powered by Elite Dangerous' advanced simulation and starship handling."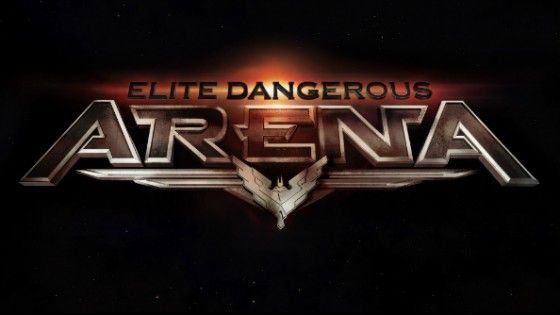 Elite Dangerous: Arena puts players into command of one of four different types of high tech space fighters and thrusts them into first person dogfights in 3D space arenas. Elite Dangerous: Arena is designed to be easy to grasp, allowing new players to get into the action quickly, and it is extremely reasonably priced: the game costs just £4.99, $7.49, €6.75, or 375 RUB, depending on where you live. Frontier CEO David Braben spoke of the game: "Elite Dangerous: Arena is a different kind of multiplayer shooter, offering competitive gamers the chance to jump into thrilling space combat and challenge the world." The game is available both through Frontierstore.net and Steam.
Players who already play Elite Dangerous will know Arena as CQC mode, and these players do not need to buy Elite Dangerous: Arena. Players from the full game may play against the new Arena players from both Elite Dangerous and Elite Dangerous: Horizons.
Our Thoughts:
Arena games are becoming all the rage, and for good reason: they deliver short matches to people with limited playtime, they're the foundation of eSports, and they're simply a lot of fun. Frontier's fortunes have really turned around in the past year or so, and this game has all the trappings of another winner for them.
Source: Press Release
Related:
Elite Dangerous: Horizons
,
Elite: Dangerous
,
Frontier Developments
,
Launch
,
News