Frontier Developments has released its financial report for the second half of 2015. Frontier revenues are up for the period, with the company recording £10.9 million in sales; this means an effective gross profit of around £7.8 million, which is very happy and welcome news for the developer.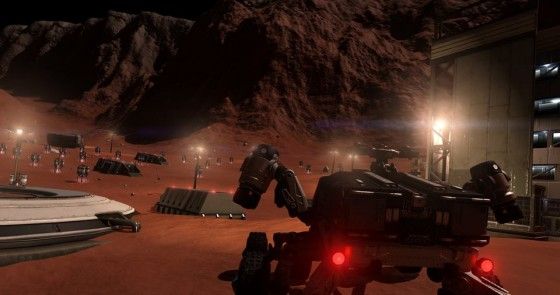 The gross £7.8 million profit of the 2nd half of 2015 is a vast improvement from the numbers a year earlier; during the second half of 2014, Frontier recorded a £1.9 million loss. Elite: Dangerous has been the company's largest seller, with the game selling 1.4 million copies. The company has recently transitioned to a model which sees them publishing their own games, with Elite: Dangerous being their first self published title and the upcoming Planet Coaster, scheduled for release in the 4th quarter of 2016, their second. Frontier CEO David Braben is optomistic, saying of the future that: "All our development teams are now working on self-published projects and with the release of Planet Coaster in calendar Q4 2016 our investment phase will complete and we will be generating revenues from both our major franchises."
Our Thoughts:
It is always wonderful to see a company's fates improve, especially when they've decided to make a move like self publishing. We hope that everyone there can breathe a bit easier, and that their fortunes continue to rise.
Source: Gamesindustry.biz Article
Related:
Elite: Dangerous
,
Financials
,
Frontier Developments
,
News