Interstellar adventures got closer today with the release of Christopher Nolans new movie.
If you want a more interactive interstellar adventure, well then there's a different date to add to your calendar. Elite: Dangerous will be firing up the reactors on December 16th and setting out to players everywhere.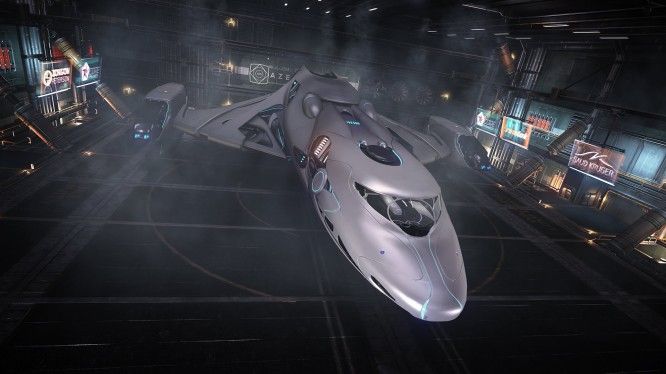 Currently in Beta 3 and available to pre-order, Frontier Developments' kickstarted space sim is on its way in a little over a month.
If you're interested in the pre-order, €40/$50/£35 nets you
A digital download Elite: Dangerous
Your very own Eagle fighter ship docked in a secondary location in-game
Exclusive pack of ship paint jobs
A 'day one' ship decal
A digital players guide
A digital concept art book
More to be announced.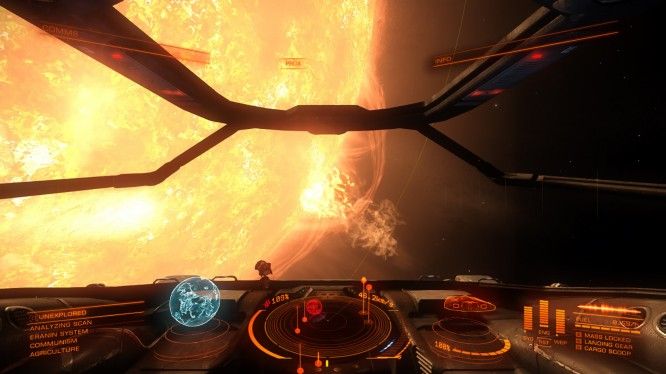 The pre-order is also slightly cheaper than the launch price which weighs in at €49.99/$59.99/£39.99. Upgrading to immediate beta access however from the pre-order is another £15. However there's little time between where we are and launch, the beta pack will only be available for another two weeks. Wondering what the extra money gets you? Check out the pack here.
For more details, see the Elite: Dangerous newsletter.
Related:
Elite: Dangerous
,
Launch
,
News