Frontier Developments have announced today the pricing details for the release version of Elite: Dangerous, alongside with some additional information about the actual day on digital pre-order edition.
Elite: Dangerous is around $59,99 on its final release (€49.99) and will be available on the Elite online store here.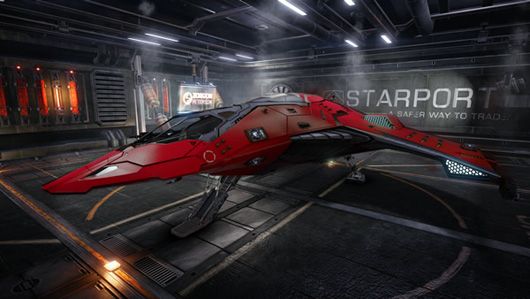 Additionally, Frontier has also announced a very special pre-order digital pack – The Mercenary Edition – and is now available for $50 (€40) to all the customers who pre-ordered the game before the day of release. People who have backed the game in its Alpha and Beta stages, will receive the pre-order digital pack regardless, when the game is released.
Down here you can see what the digital pack contains:
An additional Eagle fighter ship docked in a secondary location in-game
Exclusive pack of ship paint schemes
A 'Day One' ship decal
A digital players guide
A digital concept art book
Plus additional in-game benefits and other digital goodies to be announced over the coming weeks.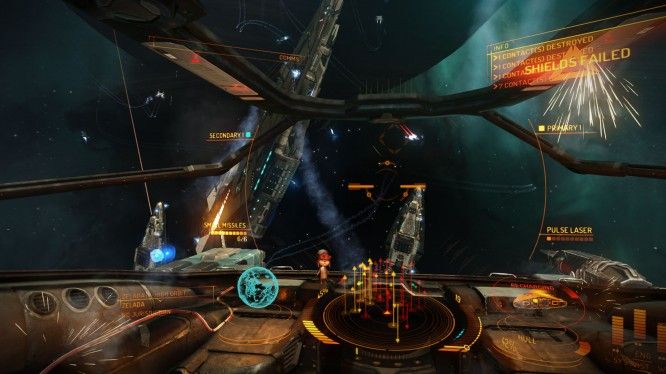 David Braben, CEO of Frontier said; "We are hugely appreciative of everyone who has demonstrated their support for the game by backing it through the early development phase or pre-ordering the game prior to release. Without those people, Elite: Dangerous would not be at the stage it is today. The Mercenary Pack is our way of rewarding them before we release the game."
The official release date is as of yet unannounced, however the release is set to take place in Q4 2014.
Related:
Crowdfunding
,
Elite: Dangerous
,
Frontier Developments
,
News
,
Sci-Fi