We all know that the Thargoids are coming, and we have it on pretty good authority that they're not arriving for a spot of tea. We now know that there are Thargoid bases out there as well, as several players in Elite Dangerous have made a number of impressive and chilling discoveries.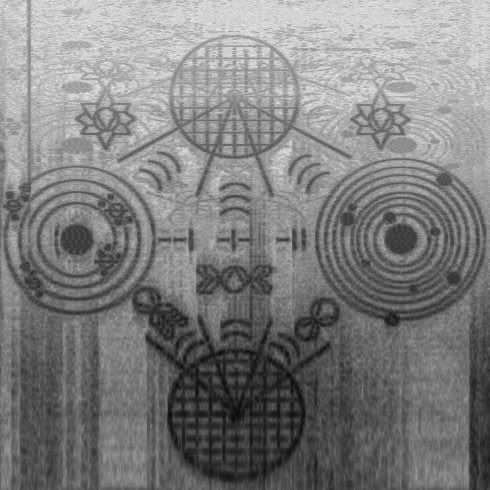 The discoveries started coming in on June 27th with several pilots finding what appeared to be hives or other Thargoid installations on the surface of different planets. At the time of this writing, four different bases have been located, with a tweet sharing the specific coordinates of each one.
The bases themselves appear to be abandoned, though there is still some activity possible as footage from one Commander's exploration team has managed to "activate" one such base. The activation looks to be some form of galaxy map, though it's not immediately clear if that is indeed true.
Another Commander has scanned a Thargoid device and run the found audio file through a spectrogram, revealing images like the one shown above.
Our Thoughts
The Thargoids continue to mystify and terrify all at the same time. We've got to give it up again to the developers of Elite Dangerous for crafting some truly incredible enemies and a shared congratulations to those players who have made these recent discoveries.
Source: Twitter
Articles Related to Elite Dangerous
Elite Dangerous Launches for PlayStation 4
The Thargoids Officially Return in Elite Dangerous
The Aliens in Elite Dangerous Appear to be Mining
Related:
Elite: Dangerous
,
News
,
Sandbox MMO
,
Thargoids