The Game Preview program of Elite: Dangerous is nearing its end. Frontier has announced that the Xbox One version of Elite: Dangerous will officially launch on October 6th. The game is currently part of the console's Preview Program, which is much like Steam's Early Access system, and it gives players access to an in-development version of the game.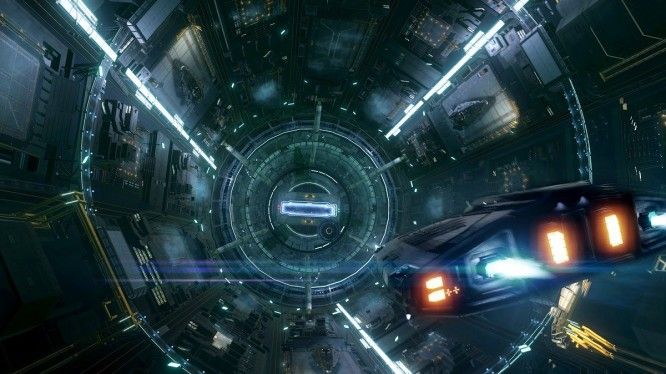 Frontier CEO David Braben confirmed this information in a Reddit AMA he did recently. Braben also confirmed that all the ships and modules acquired through the Preview program, will not be transferred  to the full version of the game. That doesn't mean that your efforts are lost forever though! Instead of having the actual items, you'll receive the items' worth in cash. It'll be deposited to the player's in-game inventory on launch.
But wait, there's more! Users who purchased the game during Preview phase, will get an exclusive reward. Unfortunately, Braben wouldn't confirm what this exclusive reward was. Braben also mentioned that account transfers across PC and Xbox One will be possible in the future.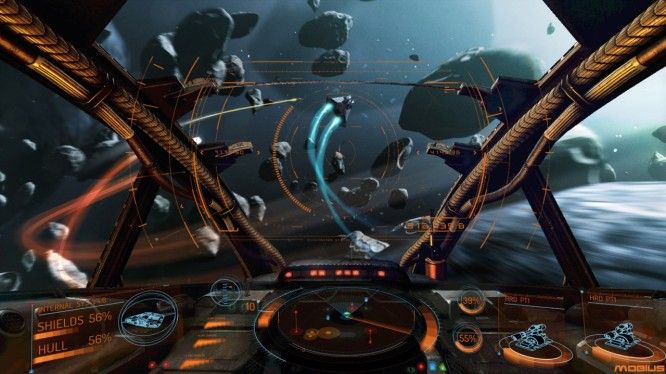 Elite: Dangerous is a space adventure, trading and combat simulator that is the fourth installment in the Elite video game series. The game was funded through Kickstarter and crowdfunding on the Elite: Dangerous website. The game features real freedom, trading, fighting, progress rating and so much to explore.
Source: Reddit AMA
Related:
CEO
,
Elite: Dangerous
,
Frontier Developments
,
News
,
Space