Webzen announced the impending shutdown of two of its recently launched MMOs, ELOA: Elite Lord of Alliance and ASTA: The War of Tears and Winds. The reason for the ELOA and ASTA shut down alike is the lack of success in securing a large player base.
ASTA wil be shutting down its NA/EU servers on October 4, at which point the only remaining server will be the South American one. ELOA doesn't have a set date but the shutdown will occur in mid-October.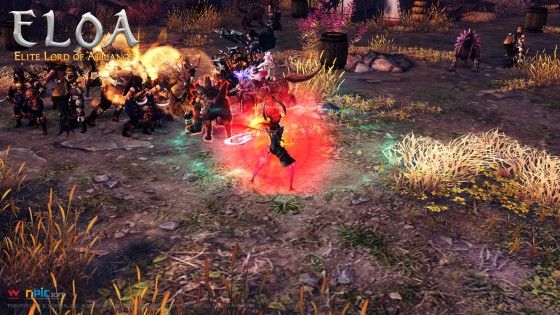 Players will get refunded automatically for the coins spent in the past 30 days and the in-game shops are closed as of yesterday's maintenance. Bonuses will be available
In order to give players a farewell event, developers have enabled special buffs in-game including 100% XP, fame, drop rate and gold drop increases and free Soul Sones for ASTA, and 50% XP, gold and reincorcement success rate increase as well as 24-hour open battlefields for ELOA.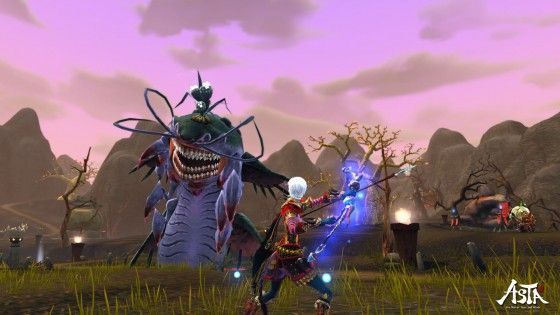 Our Thoughts:
The news of ELOA and ASTA's respective shutdowns surprised us because their Western launches had been quite recent (March for ASTA and November 2015 for ELOA). However, we hope that the upcoming title from Webzen, MU: Legends, will compensate and bring in a better experience for their player base.
Your Thoughts:
Are you looking forward to Webzen's new title or do you think it will have the same fate as ASTA and ELOA? Let us know in the comments below!
Source: ELOA announcement, ASTA announcement
Related:
ASTA
,
ELOA
,
News
,
Shutdown
,
WEBZEN