WEBZEN announced the official release of of expansion 3.1 for ELOA today. Titled The Looters, it introduces a new raid dungeon, a new PvP season event and Valentine event.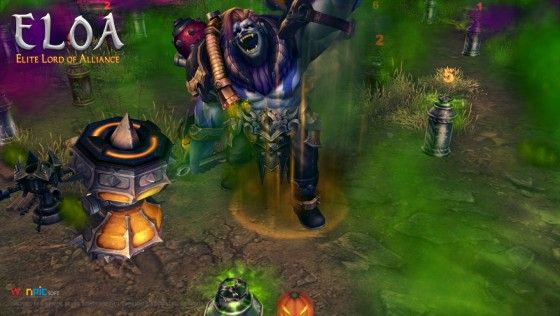 In expansion 3.1, players get to enter Den of the Looters; a new raid dungeon in which boss monsters such as Advisor Bota, Revived Bulk and Turncoat Borian use poison skills to attack you, and where traps capable of inflicting massive damage have been laid all around. Avoiding these traps is key in helping players defeat the enemies in this dungeons, which will in turn help them get level 40 unique weapons for all classes.
In addition to Den of the Looters, PvP enthusiasts can partake in a new season and a special event called "The Battle" from January 26th until February 2nd, 2016. Depending on the number of times a player has joined the battlefield, participants will get special rewards, including Disguise Scrolls, Eva's Breath, and more. There's also a Valentine event from January 26th through February 16th, 2016. Players will get a special Valentine White Chocolate, Valentine Chocolate, and Valentine Event Surprise Box dropped from event boss monsters in the Rumen Valley, Lost City, Brimstone Mine, and Crying land. They'll also have a chance to acquire the Pure White Nightmare costume, weapon costumes, pets, potions, and more from the Valentine Event Surprise Box.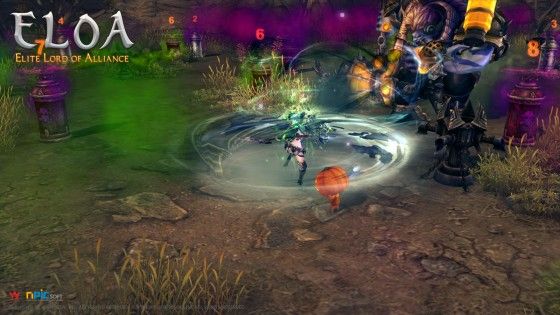 For more information on ELOA's latest update, make sure you head over to the game's official website.
Our Thoughts
ELOA is really good at pumping out new content, and with a brand dungeon as well as a Valentine event, well in advance as well, it'll surely entertain players for quite some time. ELOA does hack 'n slash just right, and we couldn't be happier about it.
Source: Press Release
Related:
Dungeon
,
ELOA
,
MMORPG
,
News
,
Update
,
WEBZEN