ELOA releases new raid dungeon, The Lost Temple, in the latest content patch to their expansion. The Lost Temple brings players of level 40 and 1020 Mettle or more a completely new challenge. Groups will have to face bosses with fatal one-shot mechanics, which makes tactics more important than ever in the fight to defeat the enemies and obtain the unique level 40 weapons available for all classes.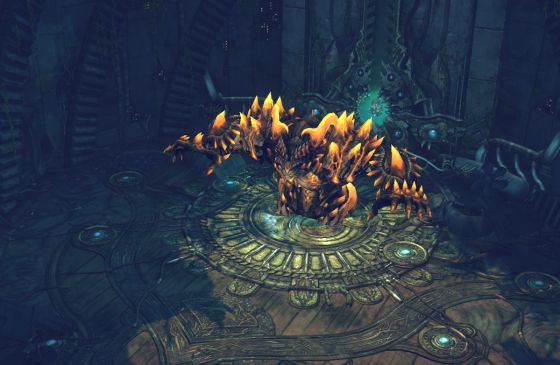 A dungeon hunter event is also being organized by the ELOA team. The event will be running from 16 February to 23 February. The first three players (including all party members) of each server who submit their dungeon-clear screenshots of The Lost Temple in the event thread on the official ELOA forum, will get the Happy Phillos Uniform Collection, which is a costume that changes their characters' appearance. Additionally, the best screenshot from each sever will be selected by ELOA's GM (Game Master), and an attendance-check event will be held until the end of February.
In addition to all the new content, patch 3.2 also introduces many improvements and bug fixes.
Our Thoughts:
The Lost Temple looks like an exciting raid and although not many details were available, it seems that careful planning and following tactics is key to success. Will you be trying to get "server first"? Hurry up, screenshots are already flooding the official forum thread!
Source: ELOA update
Related:
ELOA
,
News
,
Patch
,
WEBZEN