KOG Games has released its newest episode for Elsword, titled  "Darkness is Coming". The new update brings along with it the second job class for Elesis, The Crimson Avenger.  Players can unlock the new class starting at level 35 or higher. To celebrate the release of the class KOG is running daily and one time events offering valuable rewards such as exp potions.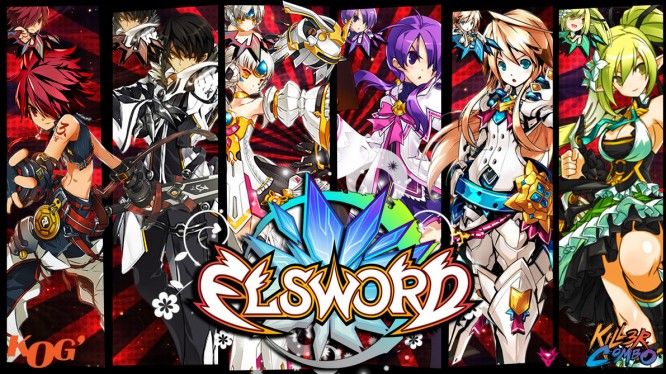 New Skill: Blood Hit

When players advance Elesis from the new Dark Knight Job Path to Crimson Avenger, additional skills are incorporated into the new, exclusive Blood Hit attack system. The damage dealt by certain skills gets a boost from the power in her blood. When Crimson Avenger's HP reaches at 20% or less, the activation of the Blood Hit skill then uses up an amount of HP equivalent to 20% of an applicable skill's damage, and effectively deals 40% more damage. The volatile Crimson Avenger's Blood Hit skill will turn the tide of battle in a heartbeat.

At level 35, Elsword players have the opportunity to take Elesis from Dark Knight to the sultry and vampiric Crimson Avenger. Wield shadow and blood as the ultimate weapons and control the battlefield with reckless abandon. Elesis has reached her apex form. Lady vengeance will rend the demonic army limb from limb, and cast a warning into the night… with their blood. Darkness is Coming!
Related:
Elsword
,
MMORPG
,
Update