KOG Games has released the newest update for its brawler style MMO, Elsword. The new patch includes the first job class for a new playable character "The Dark Fox". Her first class, The Little Specter is a damage oriented class who uses her faithful spirt companion to aide her in battle. To celebrate the release KOG Games is giving players the oppertunity to boost the new character up to level 35. For more information on the new update, please visit the official website.
Ara continued to search for her brother and also find a way to free Eun from the ancient hairpin. Always striving to follow the right path, she found out that the seal was made using her family's age-old art of exorcism. Unfortunately, the rest of her family was annihilated by the demons before she could master the art herself.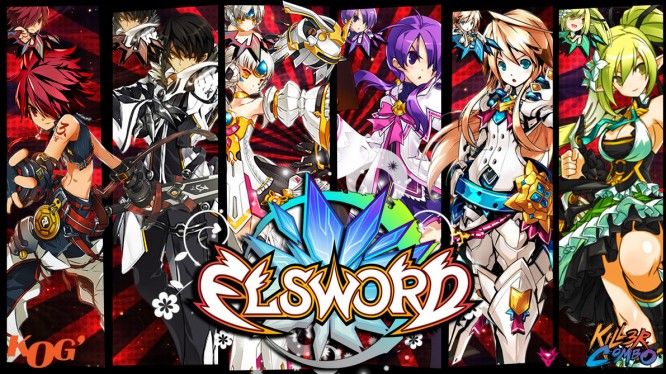 Relentless, Ara kept going until she met the alchemist Echo, who became curious about the ancient fox spirit now sharing control of her body. During the alchemist's experiments, Ara learned about a device that can project Eun's memories. This allowed her to see the exact moment when Eun was captured in the hairpin. From this vision, she learned the secret exorcism technique that her ancestors performed to create the seal and how she might break it. Ara succeeded in raising Eun's supernatural powers from the hairpin and obtained the ancient fox's swift movement. By her newly acquired skills, she became widely known as the Little Specter.
Related:
Action
,
Elsword
,
MMORPG
,
Update