En Masse Entertainment has just announced today that a new online action RPG is on the way with the Closers Western release. The upcoming game will let anime and ARPG fans take up the roles of several powerful psychic teens as they battle against interdimensional threats in New Seoul.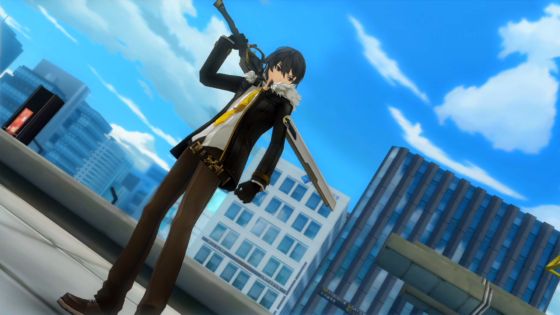 Described as an episodic online ARPG, Closers lets players take up the role of one of five members of the Black Lambs: Seha, a combat genius; Sylvi, the group's leader; Yuri, a newly empowered martial artist; Misteltein, a young boy with support powers; and J, the veteran member with a dark past. Players will get to play through a branching narrative, upgrading their powers and weapons and learning new skills all while they fight against an unnamed "gargantuan" threat.
Closers is set to begin a series of closed alpha tests in September and will move forward into a beta phase sometime in the Fall. Those who are interested in finding out more and want to register for the closed alpha can do so on the game's official website. You can also check out a trailer of the game in action below.
Our Thoughts
Part Dungeon Fighter Online, part anime, all action. This is definitely a boisterous title we weren't anticipating to come to our shores, but then again En Masse is developing something of a penchant for bringing pretty unique online games to the West. Are you curious to learn more about Closers or is this one a hard pass for you?
Source: press release
Articles Related to Closers
Closers Voice Actress Fired Over T-Shirt Controversy
Kritika Online Maps Out Future Content Updates
The MMO Alpha and Beta List: August 18, 2017
Related:
Closers
,
News
,
Online ARPG
,
Western Release