Entropia Universe is a title that has a small yet passionate user base. Many of the players involved in the game have been participating for nearly 10 years. anytime I write about Entropia I feel the need to state it's not a game for everybody, but there are some who will find it exactly the experience they have been craving.  MindArk has been releasing the annual report every year for almost a decade. This year is no different than years past. Most of the report covers content released in the last year. The report can be found on the official website for those interested.
The real meat of the report was in regards to the future of Entropia. MindArk plans several major releases for this year. The biggest of which is the "ComPets". The new release will be both a mobile game and a concept utilized in Entropia Universe. As of right now players can purchase "ComPet Deeds" which will provide revenure via the mobile application. The android and apple application has a planned release for sometime later this year.
To read the entire post yourself, please visit the official website.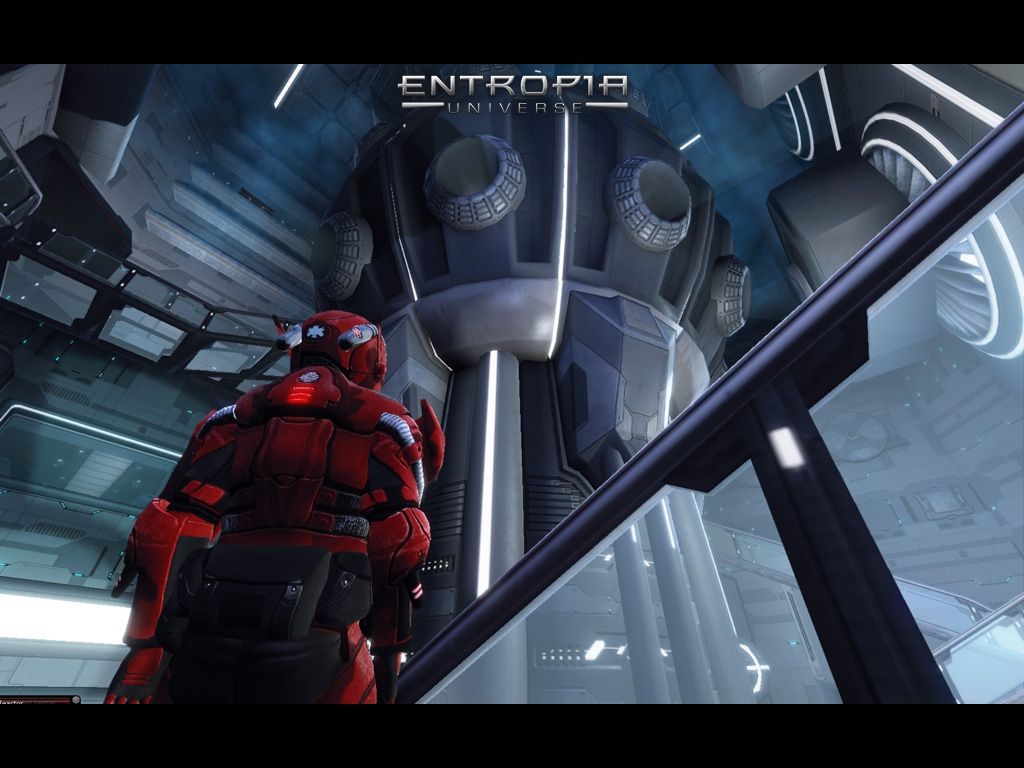 ComPet Application
Work is progressing well on the design phase of ComPet, which is currently planned for release in Q4 of 2015. The ComPet website will be launched within the next two weeks and will provide ongoing updates and info on the ComPet project.

Citizenship & Housing System
Development of these systems was unfortunately delayed in 2014 due to the critical infrastructure upgrades taking quite a bit more development time than anticipated, along with several other projects receiving higher priority in the second half of 2014 and early 2015. The housing system will be implemented incrementally, starting in mid-2015.

Space
In order to improve the quality and quantity of space content, we are working on several new features and systems. Those new features will be developed and released incrementally during 2015 and into 2016. The first stage of the Galactic Transport system will likely be included in the Version Update currently planned for June, and will offer transport missions with rewards drawn from the Galactic Transport pool that is funded by auction transfer fees.

To create the potential for more exciting and rewarding PVP activity in space, there are plans to refine the balancing of spaceships and spaceship weaponry in order. Along with that rebalancing, additional PVE space content is planned for Q3/Q4 2015.
Related:
Entropia Universe
,
MMORPG
,
Update