The Paragon that we all knew so far will be radically changed as of next month as Epic Games redesigns some gameplay elements and even changes the entire map to improve players' experience. This Paragon overhaul will take place in the Monolith Update, which goes live on December 6.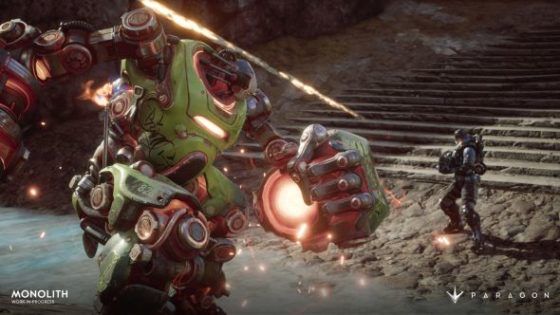 The quick rundown of what's new exactly in Paragon as reinvented by the Monolith update is pretty simple: the map has been reduced in size by about 30%, all Heroes were updated, and the gameplay will be faster and more oriented towards action due to increased speed of Hero movement, ability use and overall execution. The goal is to quicken the pace so as to create what Epic Games calls a faster, "more visceral" gameplay.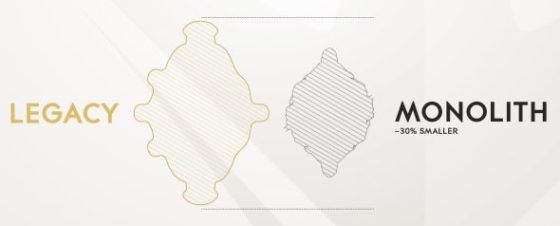 While there were numerous reasons to apply these changes to Paragon and redesign the overall gameplay, Epic Games underlines the fact that it's still a competitive MOBA and they look forward to hearing more player feedback over the massive changes that the Monolith Update is bringing to Agora.
Our Thoughts:
This sounds like a radical change for the game but also one that had to be made to ensure Paragon's success on the long-term. Competitive games with matches lasting too long and dragging out have little appeal for players, so quickening Paragon's pace and using player feedback sounds like a great route to take for Epic Games. We're looking forward to seeing what comes out of it and what the feedback on Monolith is.
Your Thoughts:
Are you eager to play the "new" Paragon? Do you agree that it needed such a change or did you enjoy it the way it was? Let us know in the comments below!
Source: official website
Related:
Epic Games
,
News
,
Paragon