A new Paragon gameplay video was released yesterday by Epic Games. Although this is just an alpha gameplay video, the action is appropriately epic and the game looks stunning.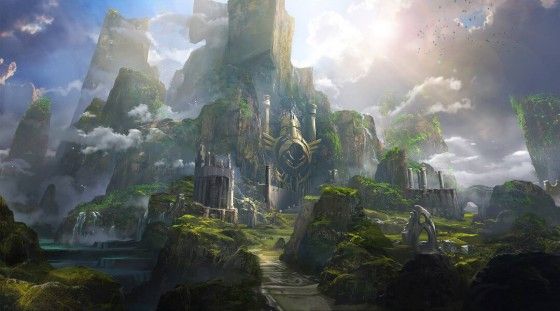 The video shows Sparrow and Gideon rushing the enemy core, while Dekker rallies support from Steel and Grux to defend. The abilities featured are as following: Hail of Arrows for Sparrow; Torn Space, Cosmic Rift and Black Hole for Gideon; Force Shield for Steel; and Smash & Grab and Shell Shock for Grux. The abilities featured were captured in-game on PC, using the game's match replay feature, according to Epic Games.
Paragon is a free-to-play MOBA coming to PC and PS4 in 2016. Paid early access will be available in Spring 2016, and open beta in Summer 2016. Although it is expected that there will be some microtransactions available in-game in order to support the title, Epic Games issued a statement in response to concerns about the "free" nature of the game. The studio said that card packs would never be sold in Paragon, as they are aware that enabling a pay-to-win environment would harm competitive play.
Our Thoughts:
Paragon looks really amazing from what we could see in previews so far! We are sure it will be a serious competitor on the MOBA scene and we are really looking forward to playing it. Have you signed p for the Beta yet?
Source: Paragon YouTube and Eurogamer
Related:
Epic Games
,
Gameplay
,
News
,
Paragon
,
Video