The issues that stem from eSports betting fraud are a very real problem and an agreement signed by the eSports Integrity Coalition (ESIC) and the Nevada Gaming Control Board (NGCB) is hoping to fight back, or at least make an investigation into such issues more streamlined.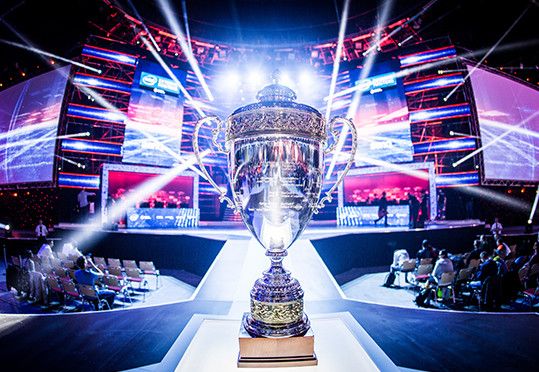 The two groups have signed a Memorandum of Understanding, which will allow information sharing about suspicious bets and other matters that could signal match manipulation or betting fraud more directly. The ability to share information is meant to combat corruption in eSports and improve the ability of the ESIC and other betting regulatory partners to fight betting fraud.
The ESIC remarks that signing the Memorandum will make moves to stop corruption even better. "We are delighted that the Nevada Board have agreed to work with us as they start their journey in the regulation of eSports wagering," said ESIC commissioner Ian Smith. "Adding the experience and vital information of our other partners in the information exchange to the Board's intelligence database and vice versa will undoubtedly strengthen all our efforts considerably."
Nevada's inclusion into the ESIC's pool of regulation partners means that acting on suspicious bets and making moves such as closing markets, voiding bets or launching investigations can happen in real time.
Our Thoughts
Having regulatory bodies to help against any sort of sports betting fraud is par for the course, and we're glad to know that eSports are getting those same levels of protection. Not only will this mean safer betting practices for those who participate in such activities, but also more integrity in digital competitions to ensure that matches are fair. It's a net positive overall.
Your Thoughts
What do you think about these moves to fight against eSports betting fraud? Do you think the issue was big enough to require regulation or is this something that's perhaps a bit overblown? Let us know in the comments.
Source: press release
Articles Related to eSports
Heroes of the Dorm and IEM Katowice Headline Week of Blizzard eSports
Trade Body Appeals to Government to Grow UK eSports
Nielsen Shares eSports Survey Data
Related:
eSports
,
Fraud
,
Gambling
,
Industry
,
News