Match fixing has been a lingering problem in the eSports world, however, the industry has done little to prevent these practices. This morning, the eSports Integrity Coalition was officially launched with the goal of preventing cheating and fraud within the world of eSports.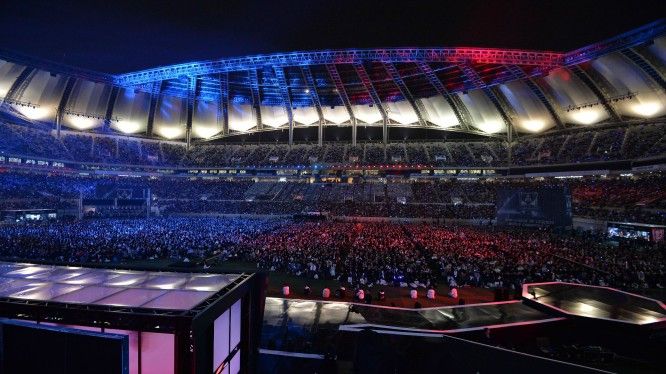 Ian Smith was appointed as the commissioner of the ESIC, which has created "a program that consists of a code of conduct, an anti corruption code, an anti doping policy and an independent disciplinary procedure."  ESIC will now proceed with membership talks with various interested parties and include a focus on fulfilling the outlined proposals. The list of members and supporters of ESIC is growing and now includes companies like ESL, DreamHack, Valve, Intel, and Twitch.
Commissioner Smith has a background in the traditional Sports world. He's been involved in anti-corruption and anti-doping work in various sports but was recently offered the chance to work in eSports.
"It has been eye-opening and a privilege to work in esports these past nine months and to have gained sufficient trust within the industry to be appointed the first Integrity Commissioner," said Smith in a statement. "I have spent the last 20 years working across a range of sports, involved heavily in the protection of their integrity, so I am looking forward to applying all those insights and experience to the eSports ecosystem. There are many challenges ahead, but it is to eSports' credit that the industry is taking these steps in anticipation of a foreseeable problem, rather than in reaction to a crisis, which is the route taken by most traditional sports to date."
Our Thoughts:
Although cheating has only been a minor problem in recent eSports event, any incident has the potential to taint the entire industry. With help from the ESIC, it's possible that future problems can be prevented before action needs to be taken. However, this will require a multitude of developers, tournament organizers and sponsors to work together.
Source: MCV
Recent Articles Related to eSports
Heroes of the Storm Teases Gul'dan and Auriel
Guild Wars 2 World Championship Ends 2016 Season with $200,000 Prize Pool
Is the World eSports Association failing already?
Related:
Cheating
,
eSports
,
Industry
,
News