If you're an esports fan but don't have a lot of time devoted to watching livestreams, ESL has your back. The ESL 24-hour esports channel is very nearly available, broadcasting non-stop digital competition through PlayStation Vue.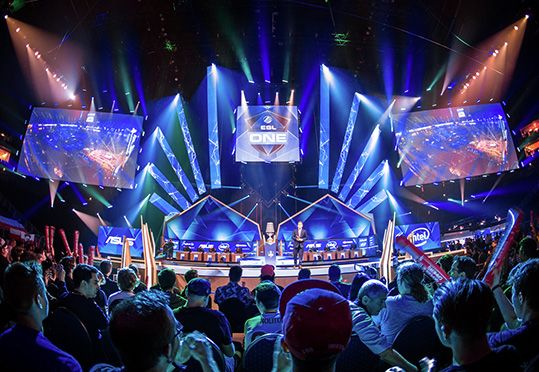 EsportsTV will be bringing the first fully-dedicated esports television channel to US audiences. The channel will be available to Elite PlayStation Vue plan members.
According to ESL's executive chairman Steven Roberts, the new channel is one of the biggest steps to esports legitimacy yet. "ESL is in a unique position to significantly expand the reach and impact of premium esports content and we are thrilled to bring eSportsTV to the U.S. market," said Roberts.
The launch in US markets is spurred on by a similar 24-hour channel launched in Europe, which saw a reach of over 5 million households.
While a specific air date was not mentioned, the channel is set to go live sometime in late April in time for IEM Sydney, which begins on May 4th. The PlayStation Vue service is accessible through a variety of devices including PS4, Apple TV, Amazon Fire TV and more.
Our Thoughts
While we're not exactly sure how many Elite PlayStation Vue members there really are, we're certainly happy to see that a 24-hour esports television channel is arriving to US audiences. We hope that this new esports TV network gains traction and can expand to a variety of other services as well.
Source: press release
Articles Related to ESL and Esports
ESL Closing its Doors on Guild Wars 2 (Updated)
ESL Pro League Broadcast Exclusive to YouTube Gaming
New EU Overwatch Esports Tournament Announced
Related:
ESL
,
eSports
,
News
,
TV