If you have your tickets booked for Gamescom this year, you might consider making a second reservation for that hotel in Cologne if you are into eSports. If you are a competitor, there's a quarter of a million dollars up for your team.
The Electronic Sports League (ESL) has announced a $250,000 Counter-Strike: Global Offensive tournament to be held in Cologne from August 22-23 calling it the "largest Counter-Strike: Global Offensive event in the world".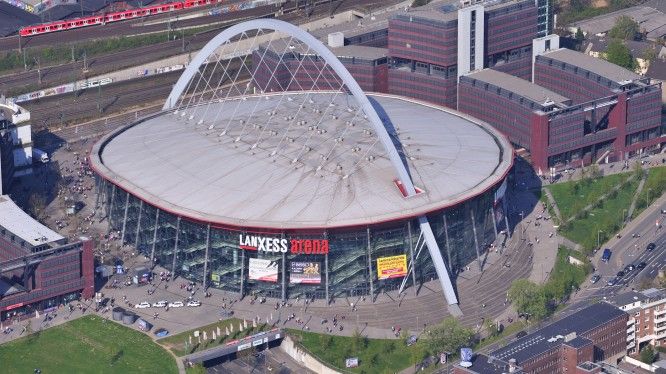 The tournament will be held in the LANXESS arena, a few minutes stroll from the Kolnmesse, which can hold 15,000 people. While I can't fault the venue, I wonder about the dates. August 22nd is the other end of the month from Gamescom. Still, if you build it, they will come. Perhaps it means there will be some rounds at Gamescom itself. As more details emerge, we will be sure to inform you.
There will likely be greater scrutiny than usual on the tournament given the various cheating and match fixing scandals during the last year. For more on them, visit RPS to catch their coverage of events. Hopefully no one gets banned mid match, mid tournament.
Then again, that could be entertaining. Cheating, the juicing of the eSports world.
Source: Rock, Paper, Shotgun
Related:
Counter Strike
,
eSports
,
News
,
Tournament