GamesIndustry have posted an ESL interview, speaking specifically with Spike Laurie, co-managing director of ESL UK, about a variety of topics related to eSports.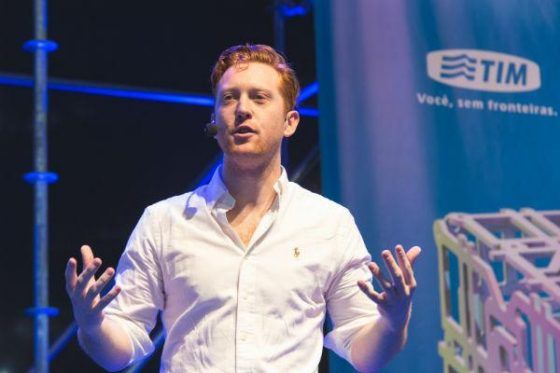 In the interview, Laurie discussed thoughts on oversight in eSports, the path to progression for players interested in becoming professional gamers and the growth of the eSports scene. In specific, Laurie mentioned the role the ESL played in oversight for fair competition, citing recent anti-doping measures and their experience in hosting pro-level tournaments.
"I think we are doing a good job of setting a good standard. The eSports industry is moving very very fast, which means it can sometimes be tough to keep up with what's on the cutting edge, but I believe that we're the best people to be on top of that…"
On the topic of growth, Laurie brought up their partnership with Twitch and several broadcast mediums to grow the audience of eSports in to the casual market, and he talked at length about ideas to make a clear ladder of movement for players who want to take their gaming from casual to pro. "If you put in the practice and you play and perform well, there needs to be the next step…That's really important, because otherwise I think you're not closing that loop from inspiration to aspiration," states Laurie.
The entire interview can be read here.
Our Thoughts
This interview was a fascinating read overall, and really brings up the passion that the ESL has for eSports growth. Digital competition is a wildfire business, and as things grow the need for more official management and cooperation will become vital while still keeping eSports grass-roots and accessible. We're looking forward to seeing what comes next for the ESL and eSports overall.
Your Thoughts
What do you think is important in eSports? Do you think a governing body like FIFA or the NBA is a benefit, or would you rather see eSports remain more individually managed? Give us your opinion in our comments.
Source, GamesIndustry
Related:
ESL
,
eSports
,
Interview
,
News