Just a couple of days we reported on a drugs scandal in the eSports industry after a professional Counter-Strike: Global Offensive player admitted to the usage of Adderall during tournaments. ESL then announced the beginning of the steps they'll be taking as an organization to enforce the guidelines and rules around the use of performance enhancing drugs at ESL eSports events, which you can read about here.
The details on how they were planning to enforce said drug tests were vague however. Until yesterday, when they released a statement regarding the subject:
"In order to maintain the fair play spirit of our sport, ESL has partnered with NADA (Nationale Anti Doping Agentur, located in Bonn, Germany) to help research and determine an anti-PEDs policy that is fair, feasible and respects the privacy of the players, whilst simultaneously providing conclusive testing results. Additionally, ESL will meet with WADA (World Anti Doping Agency, with headquarters located in Montreal, Canada) to actively involve them in the making, enforcing and further internationalizing of this policy to regions like the US, Asia and Australia."
"ESL will use the expertise of NADA and WADA to create a PEDs prevention program, which will be distributed to all players participating in esports competitions organized, hosted or produced by ESL. The goal of this program is to ensure players are provided with information and structural support to help them manage the physical and emotional pressure that the highest level of competitive gaming puts on many of them."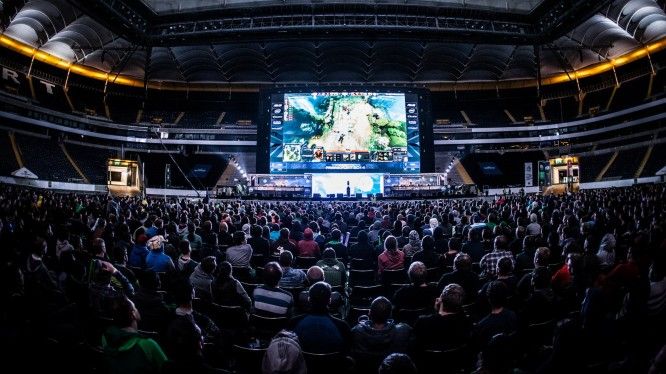 Stopping the use of Adderall in competitive play is easier said than done though. ESL has said to administer the first randomized PEDs skin tests at the ESL One Cologne event this August, aiming to perform these tests at every event in the Intel Extreme Masters, ESL One and ESL ESEA Pro League competitions. However, some studies have found the tests to be unreliable, which might lead to false results. More reliable ways of testing drug use would be by taking urine or blood samples. The more involved the testing gets, the more expensive it gets as well though. Which leads to the question at hand; how much are eSports leagues truly willing to invest in stopping the use of PEDs in their competitions?
Also, random testing might sound scary to players and all, but it is also pretty inconsistent, especially if not everybody gets tested. On top of all that, ESL has stated they will not be taking any tests at qualifiers for bigger events just yet. This would mean that players could qualify with the use of PEDs, but still get caught at the bigger shows.
It's safe to say that ESL is, at least, trying to fix the situation. Every baby step in the right direction is better than taking no steps at all. After all, it may be Adderall right now, but who's to say other drugs won't enter the picture?
Source: Kotaku
Related:
eSports
,
Event (Real Life)
,
News