Great news for all of those looking forward to playing the new EVE Online: Citadel expansion! EVE Online goes free to play on Steam during the entire weekend, so that everyone can access the game and expansion without any restrictions. The free weekend goes from May 5 to May 8 and ends on Sunday May 8 at 1pm PDT / 8pm GMT.
The weekend event is also a celebration of EVE Online's 13th anniversary coming up on May 6 with Capsuleer Day and will feature other celebratory opportunities for players, such as 75% discounts on Core Starter Packs, 50% off the Premium Editions including PLEX and other discounts on Content packs, PLEX and subscriptions.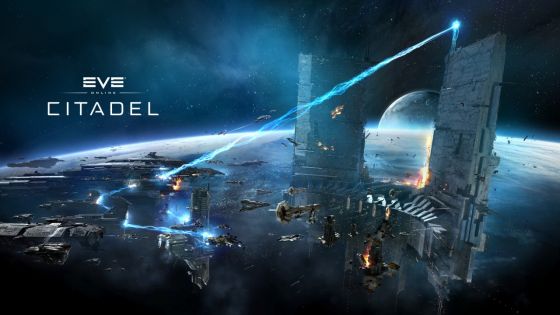 EVE Online: Citadel went live yesterday and introduces a great number of new features and changes to the game, the greatest giving the expansion's name. Citadels are the newest addition to EVE Online, and these massive structures will be placed all over the game universe by capsuleers.
The expansion also brings more changes and updates to capital ships mechanics and warfare, new capital PvE encounters, UI upgrades, a new class of capital ships, and more. You can find all the details about the latest changes introduced by EVE Online: Citadel in the latest patch notes.
You can tour the latest features found in EVE Online: Citadel with this video:
Related:
EVE Online
,
Expansion
,
MMORPG
,
News