The EVE Online Agency – basically the game's PvE content finder – is going to see a number of changes next year. A new dev blog talks about several tweaks arriving to The Agency feature, along with planned adjustments to the Journal as well as the Agent Finder.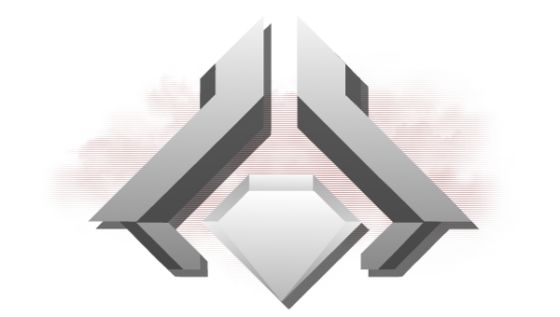 Sites are going to be categorized more cleanly thanks to the reorganization of a backend system. These new Archetypes will let players get to the content they want to experience more directly, as Incursions and Factional Warfare events get their own category instead of being filed under Combat Sites.
Each info card for Agency content is also getting changed with new at-a-glance details about the state of Factional Warfare or Incursion stages provided as examples. Info cards for Epic Arcs are also being adjusted with a tracker to see how much progress has been made and when the next chapter unlocks.
As for the Journal, several tabs are going to get changed. The Expeditions tab will be moved over to the relevant Agency section; the Contracts tab will be removed entirely and all pertinent information will be in the regular Contracts window; Planetary Launches information will live in a tab in the Planetary Colonies window; and Epic Journal and Incursions information will be handled by The Agency.
The Agent Finder feature is also due to be removed, as the features of The Agency already provide the functionality the Agent Finder did.
All of the adjustments in question are on the Singularity test server right now and are due to come to the live server in January. Full information can be read on the EVE Online website.
Our Thoughts
Just a little bit of tidying up, but these adjustments all make sense to us. Of course, the final word is left to the players of EVE Online who use The Agency, so we'll leave it up to them to let the devs – and maybe even us – know what these changes bring to the PvE experience.
Source: official site
Articles Related to EVE Online
EVE Online Empowers Alpha Clones in the Arms Race Update
EVE Online Lifeblood Stokes the Fires of Industry
EVE Online Players Record a $6,000 Kill
Related:
EVE Online
,
News
,
Patch
,
PvE
,
Sandbox MMO