EVE Online is a massive sandbox MMO in which every player shares one server, one universe. It has become the largest online universe in a game to date and developer CCP Games has shed some light on how they pull it off. The latest dev blog discusses how player load balancing works on their node-based single shard supercomputer.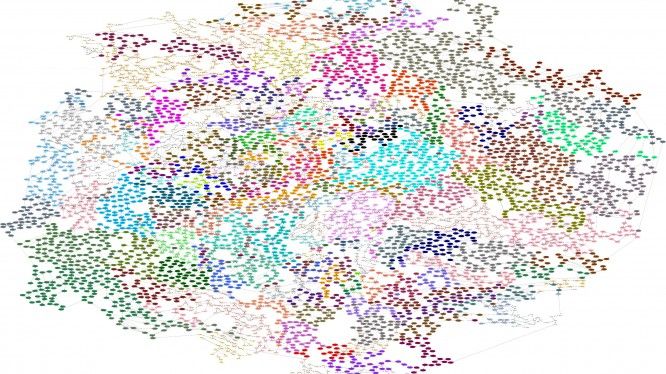 After a recent increase of players, CCP Games ran in to some issues with overpopulated nodes. To help explain how the server works, the dev blog discusses how they identified and fixed the problem of overpopulation on some nodes in empire space.
To find out more about how they solved the problem, read the full dev blog. To find out more about EVE Online, visit the game page.